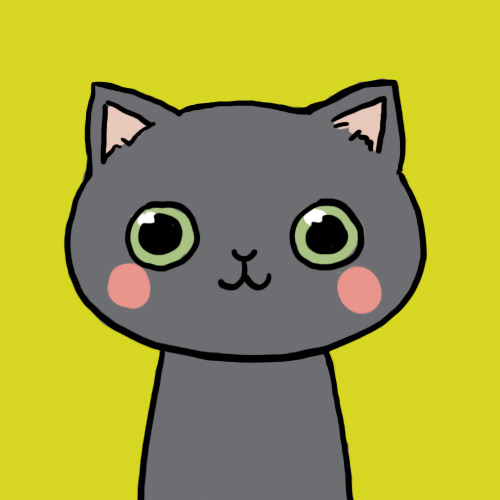 loveydove64564
Status:
Member Since: 17 Jan 2009 07:10pm
Last Seen: 22 Jan 2012 07:15pm
user id: 64024
76 Quotes
2,404 Favorites
7 Following
29 Followers
Comment Points
Comments
Comments on Quotes
Comments by User
Quote Comments by User
Flair beta
&+ there comes a time when you have to choose between holding on and letting go. And at one point or another, you will regret the decision you make. So live for the moment, and never look back. After all, there's no turning around now.
~~~~~~~~~~~~~~~~~~~~~~~~~~~~~~~~~~~~~~~~~~~~~~~~~~~~~
Hello all you lovely girls out there reading this. As far as I'm concerned, you're all pretty damn special. My name is Connor, after my grandpa. Yeah, I know it's weird, but hey. Whatchaa gonna do about it? September 30 would be maaah birthday. I dunno hahah I guess..I play field hockey, sail, ski, and I run track. I play el saxyyyphone, and try to manage my school work (pfft. yeah okay.) I'm about 5'2 with unmanagable hair that I swear I'll shave off at least 4 times a day. So yeah(:

Music is the only thing keeping me going these days. It's been a rough few months and lately Mumford and Sons, the Fray, Green River Ordinance, Nickel Creek, and Chase Coy have been keeping me together.


Hello heartbreak.


Love all of you, and remember to keep your heads up.

Join · Top Quotes · New Quotes · Random · Chat · Add Quote · Rules · Privacy Policy · Terms of Use · Full Site
© 2003-2020 Witty Profiles