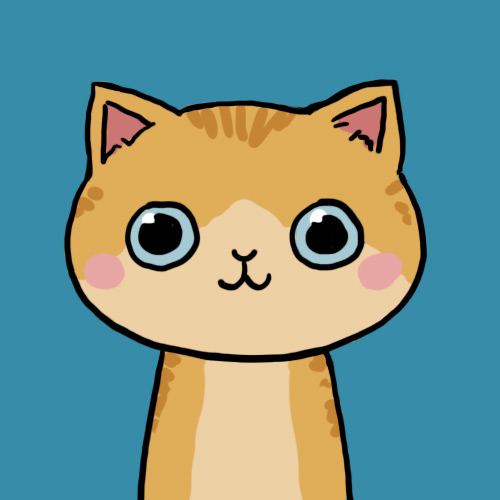 lovemakestheworldgoroundd
Status:
Member Since: 25 Dec 2010 09:24pm
Last Seen: 21 Nov 2011 11:28pm
user id: 141973
117 Quotes
4,537 Favorites
101 Following
98 Followers
Comment Points
Comments
Comments on Quotes
Comments by User
Quote Comments by User
Flair beta
That awkward moment when you don't know what to put in this text box ..
lawl hey ;D

They say that hate has been sent; so let loose with the talk of love.<3

If you're a belieber, comment on my profile! We should talk sometime. (:
About mee.(:
Hi lovely. Thnks for visiting my profile, check out my quotes if you'd like ! So clearly, I'm a justin bieber fan. Yes, all the profile pictures that I put up are of me. Some people have questioned be about that before. I'm 12 years young, but I do act a lot older for my age. Is sing, act, write and draw and I love doing what I do.(: I'm always happy, and I'm probably one of the most confident people you'll ever meet. I come on witty to write what I feel, and I don't judge people ever, so if you have a problem, you can talk to me about anything! So that's pretty much it, there's not much to know. I have dark red hair & green eyes. I love my family and my friends and I'll always be loyal to them.
Tumblr - graciemeyers.tumblr.com (:
Formspring - Formspring.com/graciecamrynn (:
Youtube - youtube.com/thegracecmeyers (:
That's all! Have a nice day !!!
Join · Top Quotes · New Quotes · Random · Chat · Add Quote · Rules · Privacy Policy · Terms of Use · Full Site
© 2003-2021 Witty Profiles