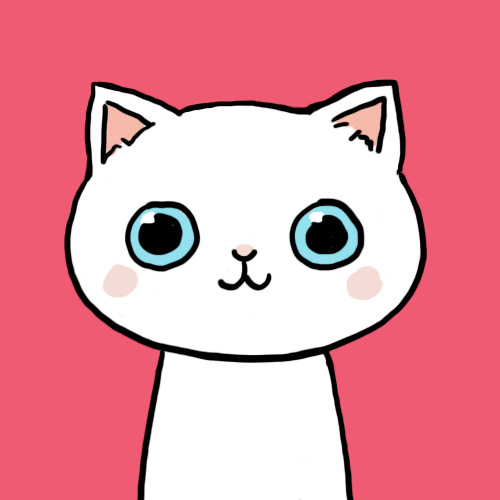 lovelovelove_
Status:
Member Since: 10 Jun 2010 04:24pm
Last Seen: 10 Oct 2011 07:12pm
user id: 111776
183 Quotes
308 Favorites
21 Following
47 Followers
Comment Points
Comments
Comments on Quotes
Comments by User
Quote Comments by User
Flair beta
(c)redit
I Give You Permission To Stalk My Life;
Twitter;
/Trinh_

YouTube;
/trinhvuong

Other Witty Account;
/xbeautifuldngerx

- Email;
justbreathex3
(@)gmail(.)com

- AIM;
itmustbetrinh

- Home Address;
Ha, no.

- Cell;
Yeah, right.

- tumblr;
http://letsjustforgetx.tumblr.com

- School Blog From Last Year;
www.moranmustangs.org/trinhv
So, I don't know what to
put here. But, let's just start for the fun of it. :)
Click Above?
Ahw, gee, thanks.


- Mi chiamo Trinh.

- I'm 14, and currently a Freshie in High School.
Whoop-Dee-Doo, huh? :)

- My first breath was taken on the fourth of February.

- I dance to the beat of anything.

- Eminem. He saves
my life from almost everything. (For instance, the everyday
teenage drama. It's pathetic. Yeah, I know.)

- I live on any type of music. This
roams from rap to orchestra.
(Weird combo, thank you for
pointing out the obvious, I know.)

- My feet move to the rhythm of
hip hop music since I was born.

- I paint on canvass' when I get
bored out of my mind and also
feel creative.

- I love to write; it's my way to
escaping. Hence the reason why
I have a Witty Profiles account.

- I tried making a layout and
failed epically. :(

- i think i spelled epically wrong.

- I have about a hundred friends,
but can trust about 10.

- i fucking love harry potter with all of my damn heart.

- My favorite color is yellow.

- I am asian, yes, thank you for
noticing that. Vietnamese to be
specific.

- My name is pronounced as
if it's spelt "Tren".

- I have a 16gb iPod and it's basically
my life right there.

- My phone is stupid looking but it
works so I guess that's all that
matters.

- My phone never leaves my side.

- I am a city girl, yes.

- I have big dreams. Yeup.

- I constantly have a sore throat
because I sing a lot and my voice
gets really loud sometimes.

- I don't know what to put because
I'm running out of ideas.

- I have a pretty boring life.

- i'm still in love with my ex boyfriend.

- My favorite candies are 3 musketeers.

- I am in love with hard wood flooring.

- And I have a fetish for blackberry phones.

Alright, well this is basically
it for my about me.. for now.
Thank you for reading.
♥
Join · Top Quotes · New Quotes · Random · Chat · Add Quote · Rules · Privacy Policy · Terms of Use · Full Site
© 2003-2020 Witty Profiles