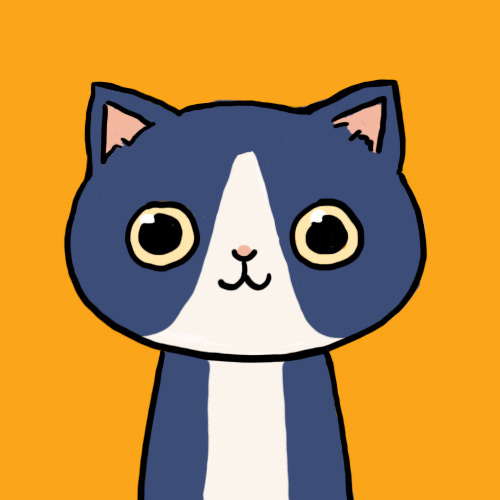 loneshewolf3
Status:
Member Since: 7 Sep 2010 09:48pm
Last Seen: 23 May 2012 10:11pm
user id: 124267
67 Quotes
8,635 Favorites
89 Following
50 Followers
Comment Points
Comments
Comments on Quotes
Comments by User
Quote Comments by User
Flair beta
Free Music

The name is.. Confidential,
because I am terrified
of internet predators :)
I have two best friends
on witty, and yes, one
of them is a ginger,
and i love her.
She is hilarious,
lilimisredhead's her
name, check her out.
My other best friend
is lphoby10, and she's
just.. amazing.
love that girl. check em
both out, and give em
some faves, k?
thanks.
operationbeautiful.com
hereswhatyouare.com
givesmehope.com
sixbillionsecrets.com
twloha.com
makeaflake.com
cleverbot.com

Join · Top Quotes · New Quotes · Random · Chat · Add Quote · Rules · Privacy Policy · Terms of Use · Full Site
© 2003-2022 Witty Profiles