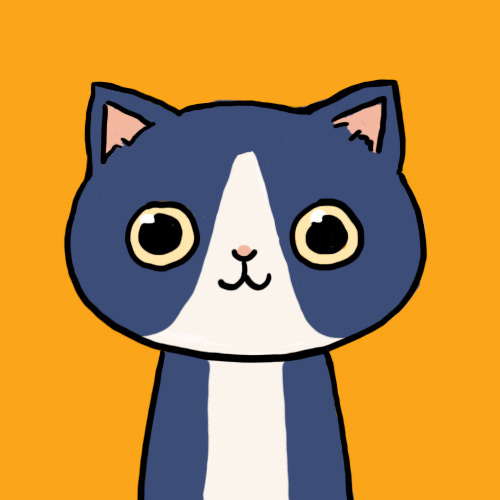 laxgirl5
Status:
Member Since: 24 Jan 2010 12:30pm
Last Seen: 26 Jun 2015 07:34pm
user id: 99402
91 Quotes
1,506 Favorites
7 Following
5 Followers
Comment Points
Comments
Comments on Quotes
Comments by User
Quote Comments by User
Flair beta
Hey my name is Reilly I'm 14 (:
Birthday September 5th ohh yesss.
I like to express my self and just tell the truth and say what im feeling
I become friends with basically anyone!
If you ever need to talk im always hereee.
I play lacrosse, field hockey, and basketballl so im very athletic
I am an outgoing person and love making people laugh!
Summer is my absolute favorite season
I love going on adventures and i always try to live my life to the fullest
welll my family is my life
well thats enough about mee oh and feel free to leave me any comments
thankss guys love you alll <3
LoveMyProfile.com <3 Profile Counters
LoveMyProfile.com <3 MySpace Graphics




















.
.
dddd.
Living the life of a super star (:
Myspace Layouts
-
Fashion Myspace Layouts
Myspace Codes
-
Myspace Generators
-
Myspace Backgrounds
Join · Top Quotes · New Quotes · Random · Chat · Add Quote · Rules · Privacy Policy · Terms of Use · Full Site
© 2003-2020 Witty Profiles