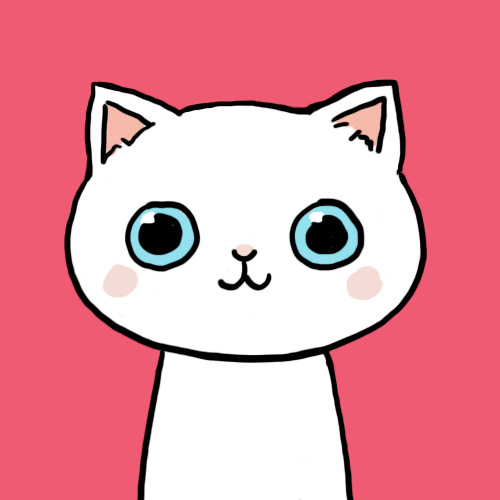 kuvolleyball
Status:
Member Since: 14 Sep 2010 08:47am
Last Seen: 16 Aug 2011 05:49pm
user id: 124966
40 Quotes
298 Favorites
11 Following
4 Followers
Comment Points
Comments
Comments on Quotes
Comments by User
Quote Comments by User
Flair beta
heyy guys! its Katie :) my birthday is October 11th! and i dont believe in 2012...its a bunch of BULL SH!T! anyway, a little about me, i live in virginia, have no siblings but i have 2 dogs and some horses :) my dad was the governor of kansas and i'm adopted! my favorite colors are purple and baby blue, and i am a model :) i AM in high school if people thought otherwise and am lovinggg this year! :D <3 comment, i'll answer your questions and if you follow me, i'll follow you!
Join · Top Quotes · New Quotes · Random · Chat · Add Quote · Rules · Privacy Policy · Terms of Use · Full Site
© 2003-2020 Witty Profiles