kristinnamariee
Status:
Member Since: 20 Aug 2011 12:04pm
Last Seen: 4 Mar 2012 12:10am
user id: 209405
230 Quotes
1,583 Favorites
133 Following
88 Followers
Comment Points
Comments
Comments on Quotes
Comments by User
Quote Comments by User
Flair beta
heeey. my name is kristina.
alot of people think i come off as a bitch, and i dont mean to but if you get to know me im not. im a really good friend. im always here for anyone when they need to talk even if theyre never there for me. so if anyone ever needs to vent im heree! i absoulutely hate drama so i dont have a problem with anyone, unless they start with me.

im in high school. i have 4 BEST friends that mean the world to me.
i blow ouut the candles on february 23(: i love mac miller & justin bieber. when im upset i listen to taylor swifttttt. haha im single but my heart is taken(; i hate cocky bitches. so if you are one dont even bother with me.
if you dont like me get off my pagee. otherwisee follow me. (:
Image 64 of 72
Image 65 of 72
Image 70 of 72
Image 67 of 72
Image 21 of 72
Image 14 of 17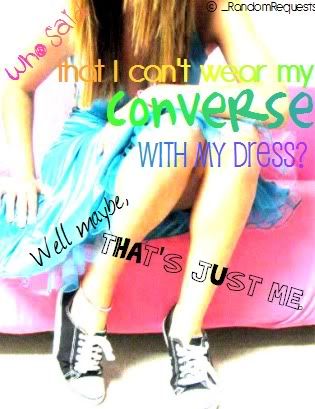 Image 11 of 17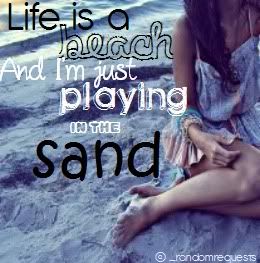 Image 12 of 17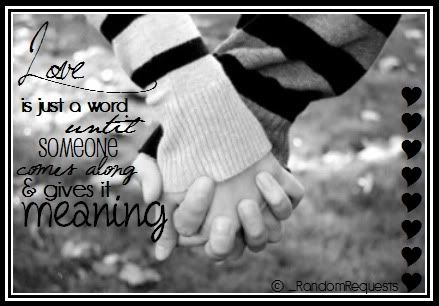 Image 5 of 17
Myspace 2.0 Layouts
Myspace 2.0 Layouts
Love Quotes
Love Quotes
Love Quotes
Love Graphics
Love Graphics
Love Graphics
Love Graphics
Love Graphics
Love Graphics
Inspiration Quotes
Life Quotes
Life Quotes
Life Quotes
Life Quotes
Heartbreak Quotes
Join · Top Quotes · New Quotes · Random · Chat · Add Quote · Rules · Privacy Policy · Terms of Use · Full Site
© 2003-2020 Witty Profiles