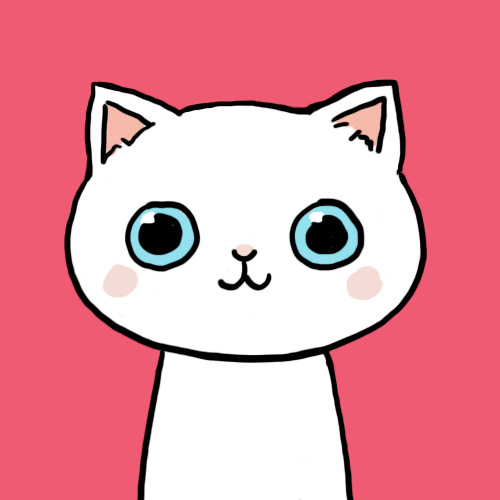 keannicalxoxo
Status:
Member Since: 8 Feb 2011 08:47pm
Last Seen: 11 Nov 2012 08:24pm
user id: 152036
19 Quotes
4,259 Favorites
25 Following
13 Followers
Comment Points
Comments
Comments on Quotes
Comments by User
Quote Comments by User
Flair beta
Heey there! My name is Keanna (Key-anna) and I am 14 years old and i am in the 9th grade this year. I blow out the candles on September 23rd. I love sports, but my favorites are Basketball, Volleyball, track and Soccer. my favorite thing to do is snowboard and longboard. I am Canadian and proud. I travel quite a bit, but I always have time for family and friends. I also can speak French fluently.. To whom it may concern.
As most people, I enjoy music very much, its always there for you when you need someone but don't have anyone. Some of my favorite bands and musicians are; Mariana's Trench, Down with Webster, Taylor Swift, hedley and Tim McGraw.. And yes, I love country music. Some of my favorite songs are; red solo cup, drop in the ocean, had a bad day and shelter. I could not live without my family and my friends. They mean the world to me! :) i love giving advice so if you need any, im your girl! i believe everyone dserves a second chance but always remember there are people waiting for their first chance. you only get to live once so live young, wild and free! i love all my followers <3
FOREVER YOUNG. <3
Also; give my friend Smileyface13 some love.
She did my whole profile and love her so yeah.. I owe her ;)
:)

Join · Top Quotes · New Quotes · Random · Chat · Add Quote · Rules · Privacy Policy · Terms of Use · Full Site
© 2003-2021 Witty Profiles