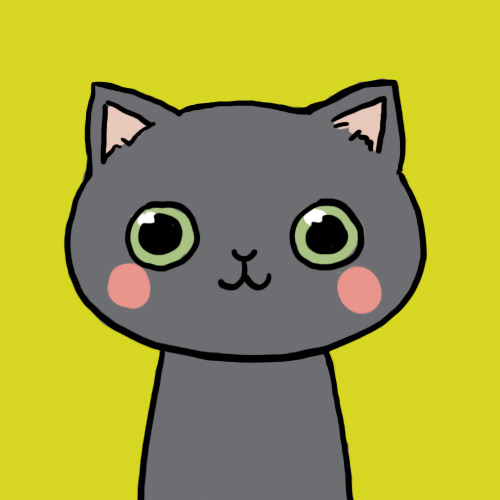 kaykayy04_Advice
Status:
Member Since: 5 Feb 2012 02:30pm
Last Seen: 2 Mar 2012 12:39pm
user id: 271109
13 Quotes
603 Favorites
59 Following
67 Followers
Comment Points
Comments
Comments on Quotes
Comments by User
Quote Comments by User
Flair beta

Well , this is kaykayy04 ,
As you can probably tell by the name.
This is my Witty for anyone that needs advice. I'm here for anyone , and everyone. If you ever need someone, just comment on my page, and I'll help you. I made this account for listening to you all vent about whatever you want to talk about. I know what it feels like to have nobody care and nobody listening.It's not a good feeling, I know. I've been there many times. I love helping people, I'm a good listener too.
About me: I'm a very outgoing girl , I live in Illinois , I hate this state, but I really don't like the city I live in My birthday's in May, on the 31st to be exact. I love singing, even though I can't sing, haha. I have 3 dogs, and they're all pugs. They're so adorable. But they shed alot /: I only have like 5 close friends. I've been through much more than you can think of , and I'm only 15. I've lost alot of people, I don't push them away on purpose, they just leave....
Contact Me: My email is twilightgurl05@yahoo.com. If you want my number, just leave me a comment. My facebook, tumblr, and twitter, will all be in my side links.
:)

Join · Top Quotes · New Quotes · Random · Chat · Add Quote · Rules · Privacy Policy · Terms of Use · Full Site
© 2003-2022 Witty Profiles