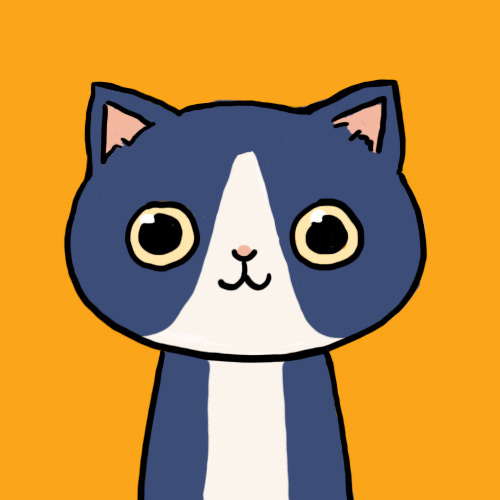 katizzle
Status:
Member Since: 2 May 2009 12:47pm
Last Seen: 16 Aug 2011 05:49pm
user id: 75177
9 Quotes
35 Favorites
0 Following
1 Followers
Comment Points
Comments
Comments on Quotes
Comments by User
Quote Comments by User
Flair beta

heyy(: welcome to my

p

r

o

!

so im new to [witty]... well kinda. So i dont have that m|a|n|y quotes... or good ones a least. but hopefully youll like em(:

The names

katie

. I am in love with sports ((volleyball&&soccer))
my friends my boyfriend(: and christ.
God died for me so i live for him.

I kinda know what jocking is but like not enough to
know if someone has jocked any of mine hehe

So that pretty much sums it up!

Im a pretty s.i.m.p.l.e girl(:


p.s. following is cool so do it(: ((if you want to))

:)

Join · Top Quotes · New Quotes · Random · Chat · Add Quote · Rules · Privacy Policy · Terms of Use · Full Site
© 2003-2020 Witty Profiles