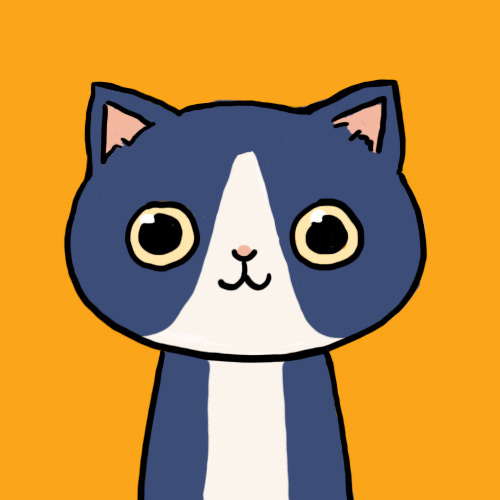 katey101
Status:
Member Since: 17 May 2009 03:23pm
Last Seen: 16 Aug 2011 05:49pm
user id: 76662
44 Quotes
2,112 Favorites
7 Following
6 Followers
Comment Points
Comments
Comments on Quotes
Comments by User
Quote Comments by User
Flair beta
"imperfection is beauty, madness is genius, and it is better to be absolutely riduiculous than absolutely boring" -- marilyn monroe

i live on these quotes. you guys seem to understand my life in a few simple words. i feel closer sometimes with you all than my actual friends. its weird not even speaking to you but i feel like i know you guys.

well about me? hmmm, i'm 16 & a junior. i love love love my guy friends, they make me laugh and i have the best times with them. my girls know the words before i speak them.

YES, i have had my heart broken, sometimes we all get it broken right when we think we wont. by the people we never suspected. forgive and forget? sometimes, but not always. it hurts, but eventually ill live, just gonna take time.

i love food, sometimes too much? nahh, impossible. i love movies. a good cry never hurt anyone. running rules my life. i hate drama. screw the haters. and the back stabbers. if your that low, your not even worth my time. im generally a nice person but don't cross me because second chances rarely come by.

and remember,

life is too short to wake up in the morning with regrets. so love the people who treat you right. forget the ones that don't. believe everything happens for a reason. if you get a chance, take it. if it changes your life, let it. nobody said it would be easy they just promised it would be worth it.
Join · Top Quotes · New Quotes · Random · Chat · Add Quote · Rules · Privacy Policy · Terms of Use · Full Site
© 2003-2021 Witty Profiles