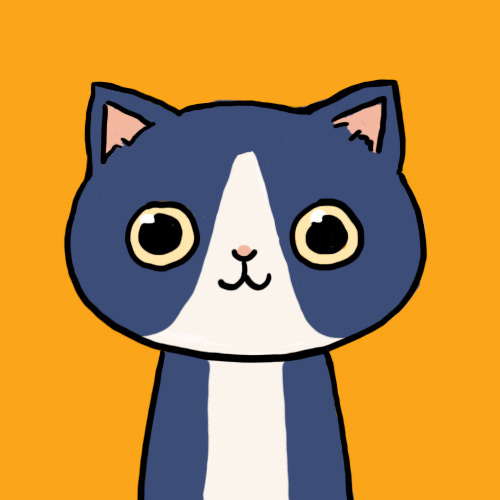 kaaitiexo
Status:
Member Since: 29 Jun 2010 09:40am
Last Seen: 11 Jan 2012 06:07pm
user id: 114142
36 Quotes
11,158 Favorites
46 Following
38 Followers
Comment Points
Comments
Comments on Quotes
Comments by User
Quote Comments by User
Flair beta
You know my name not my story.

my name is Kaitie.




hi, this is elisabeth collette gray~ ehehe so it is 7/14/2011<3 we are at your house right now. so, i just wanted to tell you that i love you so much, and you're my bestfriend and i'm so happy we're hanging out again. you mean so much to me and i don't know what i'd do without you! i tell you everything and i could talk to you forever~ we can sit down and not talk at all but it wouldn't be awkward :'). in fact, we do that a lot.... :D. anywho0o0o i'm here for you all the time, i promise. and i'm never going to let anything come between us ever again. oh look V theres a photo of us when we both knew that we were sisters and that nothing was ever going to come between us, look how happy we were ;) well we are going back to that. okay, i'm gonna go now byeee gorgeous, i love you so much; love lizzie<3.

Join · Top Quotes · New Quotes · Random · Chat · Add Quote · Rules · Privacy Policy · Terms of Use · Full Site
© 2003-2021 Witty Profiles