Status:
Member Since: 23 Apr 2011 04:03pm
Last Seen: 21 Oct 2011 11:00pm
user id: 168122
77 Quotes
4,328 Favorites
37 Following
26 Followers
Comment Points
Comments
Comments on Quotes
Comments by User
Quote Comments by User
Flair beta
Oh,hey beautiful
Welcome to my Witty Profile!
Now leave! JK, feel free to stay(:

It's not much of a profile....it's just a regular Witty girl's escape from reality......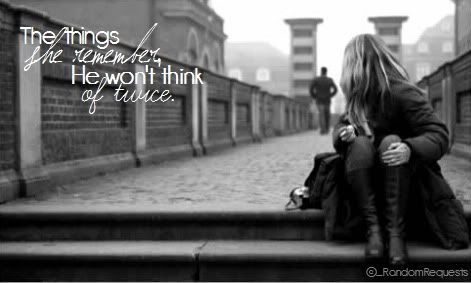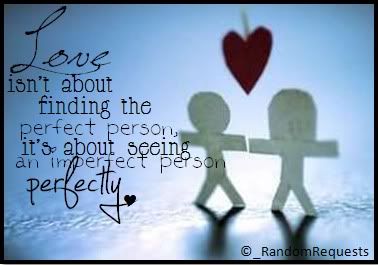 About Me

Hey beautiful. I'm really not that important so I'm not sure what to say here. I guess to sum me up, I'm your average small town Indian girl living in California trying to make a difference in the world, have fun, while surviving the horrors of middle school and life as a teen. Photography, music, running, art, computers, reading, writing, my friends, and family, are my life. I'm obsessed with Paramore, Linkin Park, Drake, Eminem, All Time Low, Miranda Lambert, Taylor Swift, Rihanna, Katy Perry, Black Eyed Peas, Hey Monday, Bowling for Soup, Nicki Minaj,Owl City, and Bruno Mars. I'm also a huge fan of the Hunger Games, Harry Potter, America's Best Dance Crew, the Food Network, the History Channel and a bunch of other stuff. My friends and family mean everything to me, and losing them is like living in a world with no air. I'm also insecure. I hate my teeth, and how I look. That, and I have a huge crush on him. But, in the end, I guess I'm normal, and I'm just me. I may not be the smartest, the prettiest, or the most loved, but I'm me, so take me as I am or watch me as I go.
And always remember...
You are perfect no matter what anyone says
Format by _RandomRequests