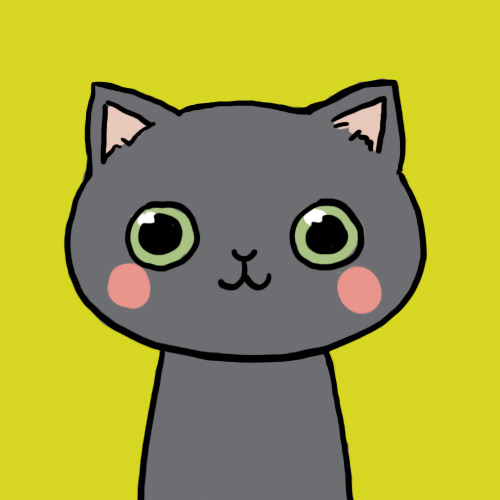 iloveeyouu34
Status:
Member Since: 24 Dec 2010 10:43pm
Last Seen: 27 Oct 2012 09:49pm
user id: 141814
54 Quotes
5,099 Favorites
16 Following
13 Followers
Comment Points
Comments
Comments on Quotes
Comments by User
Quote Comments by User
Flair beta
I get my
summer myspace 1.0 layouts
from
ProfileBrand.com
.

well hello there.
my name is madison otherwise
known as; madipaigex3
and im fixing up this chick right heres
profile, (:
we are bestfriends, yes, in real life.
not just on witty.
she is 13 years young.
and she is taken boys so back
off. (:
She has been taken since 2/12/11
by a boy name Cody and
she loves him alot.
dont mess that up. (;
she is 5'6". [yeah ik thats tall. (:]
she is a soon to be freshman.
she goes to a very small school
she is fun to talk to, so talk
to her and favorite her quotes.
btw; you can comment on
her profile and talk to her
she will most likely write you back.
anyways; that's about it.
other then the fact that she
loves kid cudi. :D [just like me.!]
and she LOVES summer.
hit her up.
you wont regret it, not one bit.
Myspace Scroll Boxes
Join · Top Quotes · New Quotes · Random · Chat · Add Quote · Rules · Privacy Policy · Terms of Use · Full Site
© 2003-2023 Witty Profiles