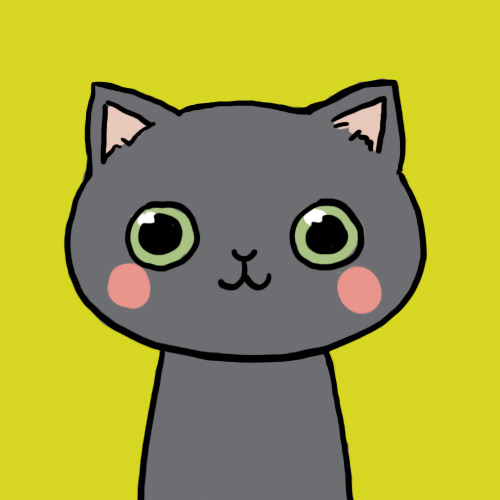 horsegirl67
Status:
Member Since: 20 Feb 2009 06:40pm
Last Seen: 18 Feb 2014 10:34am
user id: 68034
74 Quotes
962 Favorites
1 Following
3 Followers
Comment Points
Comments
Comments on Quotes
Comments by User
Quote Comments by User
Flair beta
.
.
Hey People With Computers!
(you have now reached my profile)
Wow. Last time i was on this site i was 12...i'm 14. so my outlook on quotes has changed... hmm i guess the only reason i didnt delete all the old ones is it's pain to check back on your favorites list and notice some quotes are missing, cuz whatever loser deleted it. Meh.
Music collection? Green Day, MCR, Bullet for My Valentine, AFI and other things :)



About me:
Redhead, sonn! i play guitar and love my music. I saw Green Day live for the 21st century BD world tour, and it was EPIC. i love them *coughBillieJoeArmstrongcough*, but anywhoo...
Favorite color is purple. I'm a vegetarian, cuz after seeing a cow get chopped up like that, never going back. I have epilepsy, but that hasn't stopped me from being awesome! :P

I am an artist, and have actually sold drawings for those little greenbacks. Love it!

Ever been on icanhascheezburger.com? its the website with the little cats with the funny captions, along with the FAIL. stuff and yeah, recently discovered it while web surfin' USA.



Anyone curious about how i got this nifty little picture here? it's a layout. for those who don't know, type in 'layout' in the search box, look around for one you like, copy the code, go to edit profile, delete your previous code and paste the layout code in there and press save...BOOM! fancy layout. You're welcome.
(c)lalalayoutsx71
Join · Top Quotes · New Quotes · Random · Chat · Add Quote · Rules · Privacy Policy · Terms of Use · Full Site
© 2003-2022 Witty Profiles