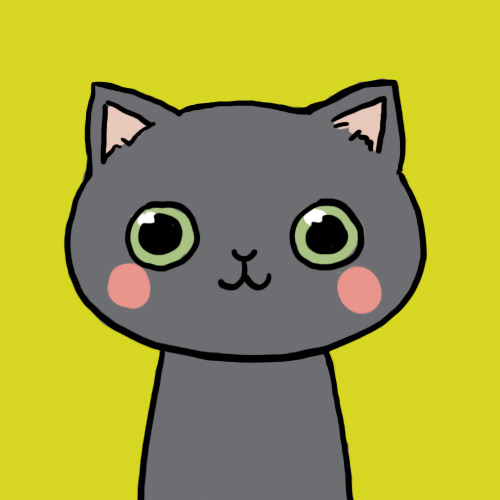 heart_katerose
Status:
Member Since: 2 Jun 2009 03:39pm
Last Seen: 29 Sep 2011 08:52pm
user id: 78229
59 Quotes
1,565 Favorites
10 Following
8 Followers
Comment Points
Comments
Comments on Quotes
Comments by User
Quote Comments by User
Flair beta
♦*
♦*
♦*
♦*
♦*
♦*
♦*
♦*
- - - - - -
>
is the name, i love to write. i write the best about stuff i kno. i love basketball. singing is a must. i love to act. requests are my favorite=)
i have a great sense of humor and sarcasm is a first langauge for me lol. i am crazy and weird but i think we all are at times, even if you don't admit it.
i love my friends to death and would do anything for them. this site has halped me alot with dealing with stuff. its nice to kno that other girls are going through tough stuff too and we are all here to help. it makes us remember that no matter how different we are in personalities and where we are from, we all are connected and have a bond as girls. lol
im really friendly so if you just wanna talk or need some help leave a comment.

peace.

love

.out=)


fan art thanks Jenn






thanks nextinline=)





Join · Top Quotes · New Quotes · Random · Chat · Add Quote · Rules · Privacy Policy · Terms of Use · Full Site
© 2003-2021 Witty Profiles