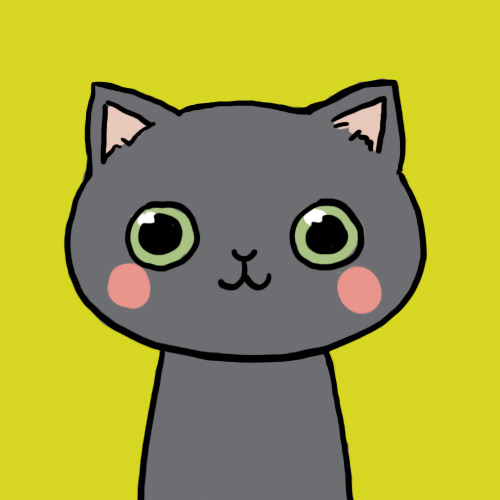 haybay98
Status:
Member Since: 6 Aug 2010 09:36pm
Last Seen: 16 Aug 2011 05:49pm
user id: 119624
9 Quotes
17 Favorites
1 Following
1 Followers
Comment Points
Comments
Comments on Quotes
Comments by User
Quote Comments by User
Flair beta
h
o
l
a
a
!
!
heey..my names hayleigh baker. i livee in worcester, i go to 'Burncoat Middle School' im 12 yrs. younqq! ii lovee to eat..like 4 realzz i non-stop eatt !! i playy thee piano && i ♥ itt ! my bestest of friends aree Will && Shaylaa <333333333.. well ii don't really obsess over these 'about mee' thingyss soo bubyee !!!!
:)

Join · Top Quotes · New Quotes · Random · Chat · Add Quote · Rules · Privacy Policy · Terms of Use · Full Site
© 2003-2020 Witty Profiles