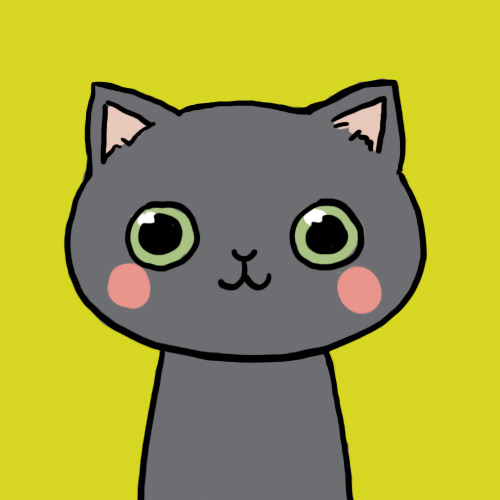 hahahaaaloveeelifee
Status:
Member Since: 12 Dec 2011 08:50pm
Last Seen: 3 Feb 2013 10:31am
user id: 249979
96 Quotes
10,073 Favorites
57 Following
56 Followers
Comment Points
Comments
Comments on Quotes
Comments by User
Quote Comments by User
Flair beta
You're beautiful no matter what anyone says(: Everyone should be themselves and not worry about what anyone says to you. Everyone's perfect in their own way. No one should judge anyone the first time based on their looks. You should get to know them first. So for all of your wittians going through something tough, don't worry what anyone says. I'm here for you<3
I have a habit of saying "like" in every sentence.
I hate:
-people who are conceited
-broccoli
-carrots
- people who are constantly trying to get attention


My name is Lauren!(: I love my friends and family. Music is my life! It expresses my feelings and makes me smile when I'm feeling alone(: I LOVE to laugh. It makes me feel proud and happy! When I smile I feel like nothing is stopping me from doing what I want and it's one of the best feelings in the world(:  I am in love with my phone. I am always texting 24/7! Summer is my favorite part of the year and I love to swim and go to the beach! Also, I love all of you wittians<3 If you need someone to talk to I will be right here(:
music is my lifeeee, like i said haha. I'm always listening to it!(:
Join · Top Quotes · New Quotes · Random · Chat · Add Quote · Rules · Privacy Policy · Terms of Use · Full Site
© 2003-2020 Witty Profiles