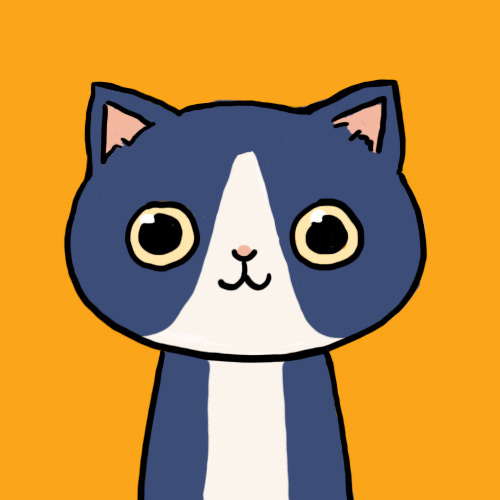 got_my_head_iN_the_clouds
Status:
Member Since: 21 Jul 2009 08:33am
Last Seen: 16 Aug 2011 05:49pm
user id: 83457
35 Quotes
562 Favorites
12 Following
22 Followers
Comment Points
Comments
Comments on Quotes
Comments by User
Quote Comments by User
Flair beta

started august 25th, 2009.
aim screen name:
ask.
comment me,
i dont bite. (:

hey, hey, hey, its

M @ D D ! 3
[ status:
PRAY FOR CAITLIN BEADLES <3 she never derserved what happened to her. please take time in your day to pray for her. the prayers are workingg.
]
well, here goes nothing:

okay so the names maddie.
i am 12 and in 7th grade.
life is rough ( get a helmet xD okay so i couldnt resist ),but i'm not going to explain everything because i'm not going to spend like a year telling you my life story.
i partyy on june 4th.
i love justin bieber, hollister, the ocean, and witty. <3
jockers dont really bother me so i wont complain about them.


-> thats all i think.


xox,


maddie <3



amazing people!

Beautiful_Breakdown
she is very fun to talk to. hahah, our talks about justin bieber and christian beadles. (: she is also insanely pretty and if you think other words, go drop a brick on your head. :P

my fan art :) <3







thanks XoQueen_of_KingsX3


thanks rememberthename18

thanks
smiless_request
thanks
smiless_request
thanks xonadiaxo
Join · Top Quotes · New Quotes · Random · Chat · Add Quote · Rules · Privacy Policy · Terms of Use · Full Site
© 2003-2020 Witty Profiles