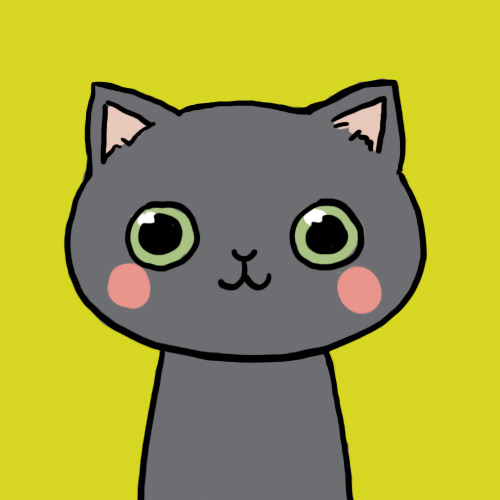 girlygirl014xo
Status:
Member Since: 13 Dec 2008 04:11pm
Last Seen: 4 Jan 2013 06:06pm
user id: 60264
121 Quotes
10,219 Favorites
9 Following
11 Followers
Comment Points
Comments
Comments on Quotes
Comments by User
Quote Comments by User
Flair beta
about this girl (:
Hey...the name's Heather. I was born on November 8th. I'm 14. I live in a small town on the shore of Connecticut. Born and raised...and not planning on leaving (except for college of course). My friends are my life. Boys..love them but hate then (: I'm more into writing but i occasionally can put my feelings into quote form. I'm a dancer. Not into sports. Not afraid to embarass myself in public. You hate me? Your loss. I'm very opinionated and very loud. I'm stubborn. I don't cry infront of people. I have a temper. You know...all that fun stuff (:
status!!!
Well I've come to the conclusion that now that I'm 15 witty is like a new generation. All the girls I used to witty with are pretty much gone. This is my 2nd year on here and well...I'm kinda done. I still come on occasionally but my new obsession is here:
http://imnotondrugsimjustweird.tumblr.com/
interests...
Music is my everything <333
Chase Coy is there when your madly in love. A Rocket to the Moon is there when you fall in love with the wrong person. Never Shout Never is there to make you smile. Mayday Parade and Go Radio are there when you're heartbroken. All Time Low is there when you just need to dance. The Maine is there when you want a good song stuck in your head. Taylor Swift is there to sing what all girls wanna say. Justin Bieber is there to sing what all girls wanna hear. Eminem is there to rap about life.

Books: I'm a sucker for love stories. I could seriously care less about vampires...I just love the romance aspect of Twilight (:
some other stuff about me <333
Well...I'm not exactly the average teenage girl. Then again, I am the average teenage girl. My heart's broken. I miss a boy. I love my phone. I need Facebook. Music is my life. My friends are my life too. Sometimes I think boys suck but I still love them. I can be a bitch if I have to. I'm extremely loud. The girl code is important to me. I always follow it. I hate the girls I used to call my friends and I still don't understand how I hung out with such fake bitches. You mess with my friends you mess with me. I love my bestie (: I would die without her... NO JOKE! Well that's all <3
Join · Top Quotes · New Quotes · Random · Chat · Add Quote · Rules · Privacy Policy · Terms of Use · Full Site
© 2003-2020 Witty Profiles