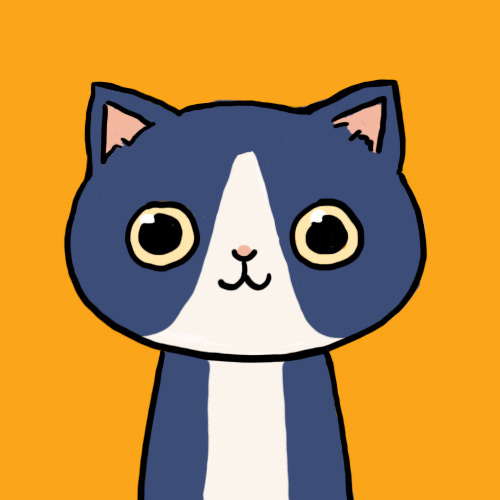 forever_plusonex3
Status:
Member Since: 14 Feb 2010 08:36pm
Last Seen: 22 Jan 2012 01:36am
user id: 101327
116 Quotes
408 Favorites
15 Following
50 Followers
Comment Points
Comments
Comments on Quotes
Comments by User
Quote Comments by User
Flair beta
|-|0LL@ B!TC|-|3$ Whaddup? My name's Kara. Im a proud Masshole, (for those who are a little slow, I'm from Mass.)Yes I happen to not pronounce my R's in words & yes wicked is probably one of the most commonly used words in my vocabulary. 'Pahk the cah in hahvahd yahd.' I don't know about all of you guys, but I even live in the state & I'm still not sure how to spell it.. never quite got it right on my elementary spelling tests I guess.. ANYWAYS I'm an incoming freshman.. I'm not ready to attempt this whole highschool experience, but I guess I can't stop it. I cannot tell a lie.. I guess there's something me & George Washington have in common. Now you would think that's a good thing, but it gets me a rep as a bitch.. do I care? Nope. Irish step dance is my life. It takes up everyday, all year 'round. But I don't mind it, I love it. I do it competitivly, there's a whole competitive irish dance WORLD none of you would ever know about unless you are a part of it. Between that & field hockey, I'm pretty busy. I'm wicked competitive. I love my friends, & you don't see me with a boyfriend too often. Not because I can't get one, but because I don't want one. I'm 14 years old.. I don't want a relationship to hold me back from living my life. Not saying that they do, but I'd rather test the waters before throwing in the bait. (; HMU KIDDDDSSSS.
Join · Top Quotes · New Quotes · Random · Chat · Add Quote · Rules · Privacy Policy · Terms of Use · Full Site
© 2003-2019 Witty Profiles