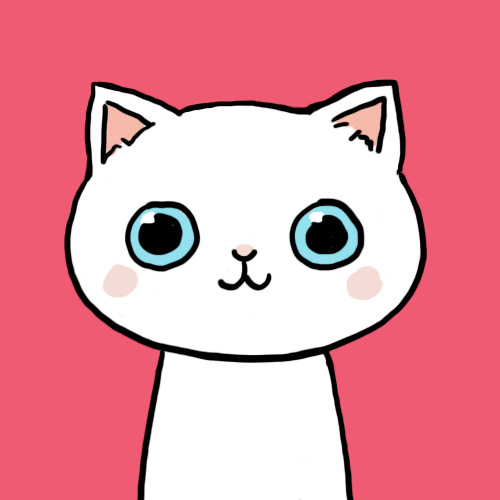 footballmunki
Status:
Member Since: 1 Nov 2008 10:46am
Last Seen: 16 Aug 2011 05:49pm
user id: 56966
157 Quotes
8,543 Favorites
24 Following
35 Followers
Comment Points
Comments
Comments on Quotes
Comments by User
Quote Comments by User
Flair beta
ABOUT BRI!
Hi! my name is Bri:) most of my quotes are either from the heart or lyrics to my favorite songgs:) I'm 14; almost 15 and totally in love with my best friend:) so yeah.... get to know me:) and I hope you enjoy my quotes:)
STATUS!
just fallin' even harder for my best friend. ♥ comment some good ideas about movies or music or if you need advice:) i♥him:)
CODES
to add to profile:
<span style="font-family: trebuchet ms;"><span style="font-size: 36px;"><a href="http://beta.wittyprofiles.com/quotes/1702635">CODES</a></span></span>
Join · Top Quotes · New Quotes · Random · Chat · Add Quote · Rules · Privacy Policy · Terms of Use · Full Site
© 2003-2020 Witty Profiles