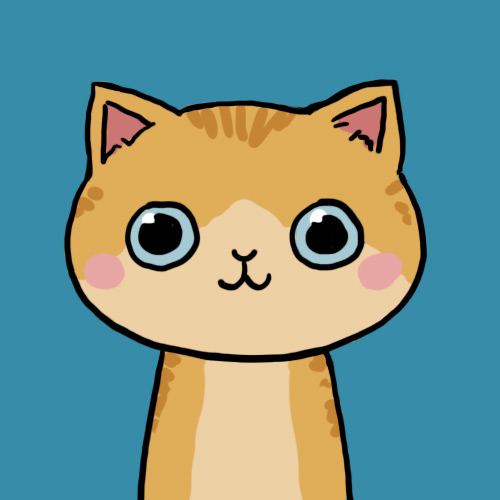 emkop1347
Status:
Member Since: 28 Jul 2009 03:20pm
Last Seen: 16 Aug 2011 05:49pm
user id: 84268
39 Quotes
858 Favorites
5 Following
13 Followers
Comment Points
Comments
Comments on Quotes
Comments by User
Quote Comments by User
Flair beta
ello
,
the name's
e
m
i
l
y
.
i'm a soccer nerd, a GLEEk, and i'm obsessed with john mayer.
i've got a few friends on here and their names are JPowers1, cklovesyouu, zz7, and dancingbabe101.
check 'em out they are all pretty fan-freaking-tastic.
i like to smile & have fun. single, & i'm so ready for this summer. (: life's a beach, enjoy♥


"Is there something in your eye? OH wait-- it's just a sparkle." - Cute by Stephen Jerzak(:

Join · Top Quotes · New Quotes · Random · Chat · Add Quote · Rules · Privacy Policy · Terms of Use · Full Site
© 2003-2021 Witty Profiles