debzgirl
Status:
Member Since: 12 Jun 2009 05:37pm
Last Seen: 23 Dec 2013 11:20pm
user id: 79242
361 Quotes
21,045 Favorites
31 Following
30 Followers
Comment Points
Comments
Comments on Quotes
Comments by User
Quote Comments by User
Flair beta
Hii there! I see you are looking at my profile. (This means you're a stalker. but that's cool.) I've felt like the world was against me multiple times but I knew it wasn't cause my friends were always there for me and always will be. My life = facebook, music, witty, my friends, and family. My best friend is on witty so if you like my quotes, then you should definately check hers out! She has a lot more than me even though i joined sooner but that's ok. Check out her quotes (indiansoul96)!! :)So...I'm single but loving almost every minute of it. At times I wish I had a boyfriend but I'm happy without one. I'm really easy to entertain/talk to so if you have any problems, I've been through a lot so comment if you like :) adios!!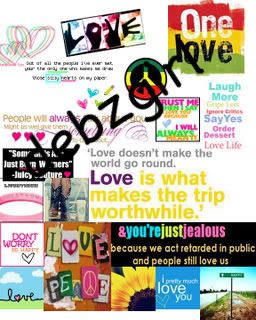 thanks to fan_art_4life

thanks again to fan_art_4life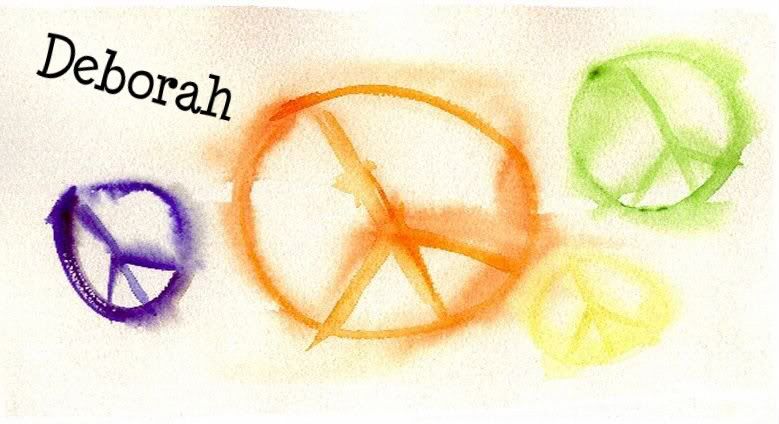 Join · Top Quotes · New Quotes · Random · Chat · Add Quote · Rules · Privacy Policy · Terms of Use · Full Site
© 2003-2020 Witty Profiles