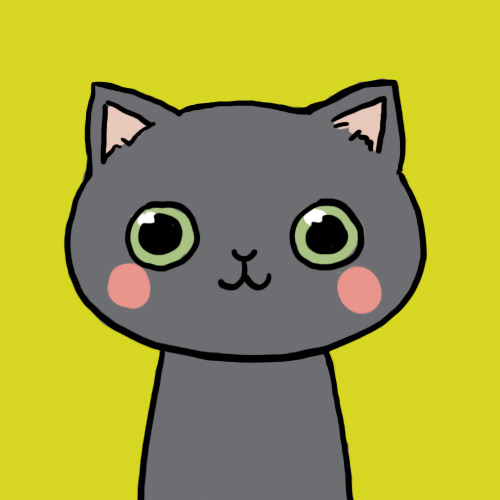 dawgzrock21
Status:
Member Since: 22 Nov 2008 10:01pm
Last Seen: 16 Aug 2011 05:49pm
user id: 58454
70 Quotes
509 Favorites
3 Following
2 Followers
Comment Points
Comments
Comments on Quotes
Comments by User
Quote Comments by User
Flair beta
kinda bored. wishing dj would get on facebook. church tomorrow. one more freakin week until i go down to tallahasse with my brother. woot!


I love music. I cannot go one day without listening to at least one song. I love country music. My brother got me into Rock/ Alternative music a few years back. Because that's all he would play. When we'd go to Wendy's during the summer, it'd be so loud, the doors would be vibrating. Course, he had huge speakers that were bigger than my face in the back haha. But music....I love it. It's a way to get away
Hey ya'll, I'm Hope. Call me Hopey or do like some people and make up your own personal nickname for me. Ex. My friend Jenny calls me Hopeage. Justin calls me Hopedith. But anyways... I'm 14. Freshman. I do Tae Kwon Do. I'm a brown belt. I love it. I'm on the Leadership team. Which means I'm an assistant instructor and we also do Tae Kwon Do demonstrations. I love the team, they're amazing. I can't imagine life without them. I'll hopefully get my Black Belt by November '10? I guess I'm outgoing haha. My friends say I'm pretty funny :D. If you're ever with me and my friend K'anen, think before you speak. Because it will be considered as a sexual comment. And then me and him will have a fight over who's fault it was. (Usually it's his ;)) I never let my tears show, so don't even try. I am completely addicted to Facebook. I think I have "Sound Affect Terrets" I don't know if it exists, but I'm pretty sure I have it. :D Let's talk? Comment, favorite. You know haha.
(i dont put "mine" "full credit to me" on my quotes because they are mine and i dont jock)
your facee(:

Join · Top Quotes · New Quotes · Random · Chat · Add Quote · Rules · Privacy Policy · Terms of Use · Full Site
© 2003-2020 Witty Profiles