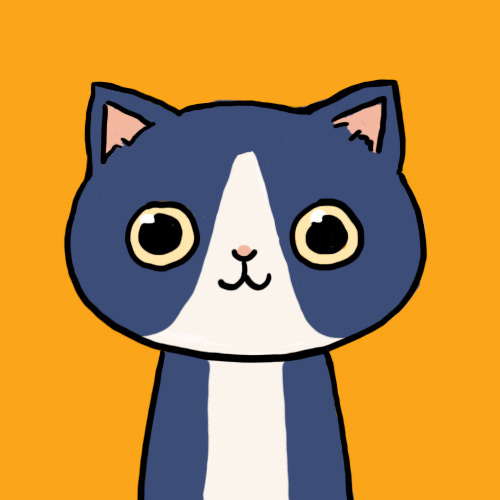 crazier_
Status:
Member Since: 14 Jul 2009 06:59pm
Last Seen: 13 Nov 2010 06:16pm
user id: 82827
374 Quotes
1,374 Favorites
0 Following
22 Followers
Comment Points
Comments
Comments on Quotes
Comments by User
Quote Comments by User
Flair beta
"These are the days worth living and these are the years we
are given. These are the moments, these are the times.
Lets make the best out of our lives."

©©©©©©©©©©©

Sometimes I feel on top of the world and
other times I'm not sure how I'll make it through the day.
Either way, this is me. I guess you could say I'm kinda
hard to figure out, but at the same time predictable. I'ma
contradiction, I guess. I love quotes & photography.
I'm fifteen, by the way. I'll be a sophomore in the fall.
My friends and family mean the world to me.
I'm lucky enough to have a best friend that I can go to with
anything. Sports are a big part of my life, especially basketball.
I like a boy, we'll never be more than friends. You've heard it
all before, and I'll live. I like meaningful things.
I love music, the beach & long car rides. I make bad jokes &
I laugh at them. I'm known as the girl who can brighten
anyones day. I always have a lot on my plate. I like it
that way. I'm tough but sensitive. Another contradiction.
I'm all talk and could probably never tell someone off.
I like school, I'm a good student. Summer's where its at.
Degrassi & Keeping Up With the Kardashians entertain me.
Uh, I'm not that good with change. For example,
I'm terrified of losing touch with my friends who are going off to college.
I'll manage, though. I always do.
I don't lie, I think I'm a good friend. I'm rambling.
If you've read this far, why don'tcha comment me "Just Breathe",
cause I like Miley's tattoo. I'm random. Okay, let's be friends. Bye love <3

Join · Top Quotes · New Quotes · Random · Chat · Add Quote · Rules · Privacy Policy · Terms of Use · Full Site
© 2003-2020 Witty Profiles