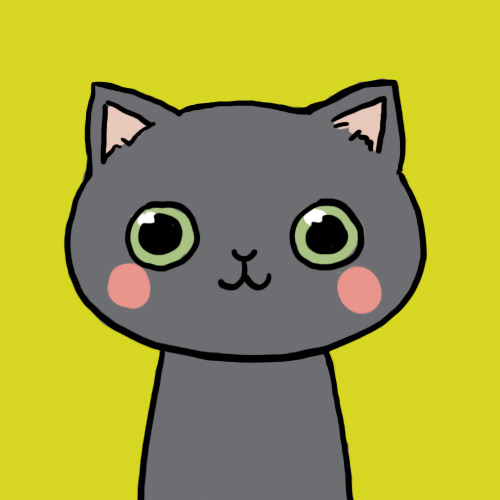 countrygirl95
Status:
Member Since: 19 Mar 2011 09:12am
Last Seen: 16 Aug 2011 05:49pm
user id: 159129
88 Quotes
803 Favorites
37 Following
20 Followers
Comment Points
Comments
Comments on Quotes
Comments by User
Quote Comments by User
Flair beta

Hey guys :)

MOTOCROSS IS MY LIFEEEEEEEEEEE i love itttttt!!!!!!!!!!!!<3
I'm Jessica-leigh, im 15 years old,and i just moved to connecticut from tennessee. i miss all my friends and i will never forget them. im trying to make new friends. i have a really bad childhood when i was growing up so now im trying to forget about it. i love talking to people. i dont judge anyone. i think its mean to judge someone because of their looks. i like to wear ripped jeans with a tee shirt with a baseball hat. i have alot of hats like over 100 hats. i love going hunting. motocross is very special to me; like to some ppl they would die without music well ill die without motocross but i do love music too. i love country and rock and screamo. yah i know im not perfect but i dont want to be i just want to be myself. no one is perfect so dont try to be just be yourself. everyone is beautiful in there own way.i live life to the fullest and i'm ready to see what life has in store for me.


Join · Top Quotes · New Quotes · Random · Chat · Add Quote · Rules · Privacy Policy · Terms of Use · Full Site
© 2003-2020 Witty Profiles