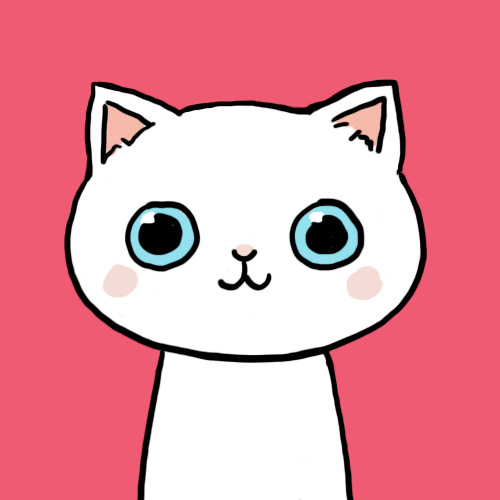 cheergirl07
Status:
Member Since: 18 Dec 2009 05:23pm
Last Seen: 17 Jul 2015 01:19am
user id: 96196
24 Quotes
10,231 Favorites
22 Following
10 Followers
Comment Points
Comments
Comments on Quotes
Comments by User
Quote Comments by User
Flair beta
Heyya beautiful, my name is Jacqueline, but you can call me Jackie(: . i love the jonas brothers, but Nick is my favorite. I met them, 8/21/10 <3. I also love Taylor Lautner and Zac Efron. My favorite female singers are, Taylor Swift and Miley Cyrus. Favorite currant song: When i look at you, by Miley Cyrus. If you wanna know more stuff about me well keep reading, i'm a cheerleader (its a sport), my favorite color is tourquoise, (but i pronaunce it toyquoise, because i just can't say it, haha) my favorite animal is a monkey, and last but not least i have four best friends, Nicole , Amber, Marisa, and Taylor.<3 i'm also inlove with this guy, but he liked me last year and now likes someone else. :/, and it kiils me to think i missed my chance. My bestfriend turned into a biitch, and now talks shit about me and judges me, um, your nice. Some people are afraid to talk to me because "i'm the one who spreads everything around the school", gosh i hate streotypes. Remember just because people tell you something don't always belive it.
When you love someone
& they break your heart, *
don't give up on love, have faith, restart.
Join · Top Quotes · New Quotes · Random · Chat · Add Quote · Rules · Privacy Policy · Terms of Use · Full Site
© 2003-2022 Witty Profiles