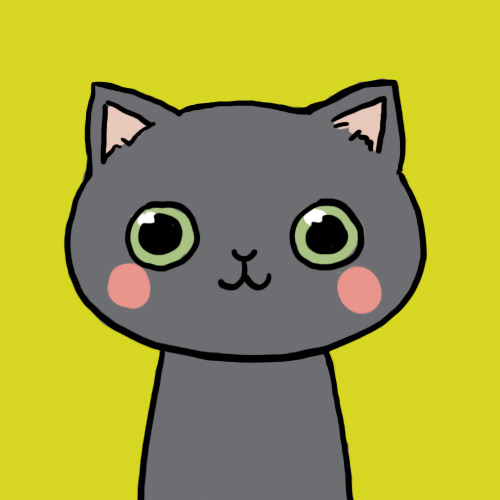 breebree
Status:
Member Since: 10 Apr 2009 06:38pm
Last Seen: 2 Nov 2011 09:28pm
user id: 73079
20 Quotes
309 Favorites
7 Following
3 Followers
Comment Points
Comments
Comments on Quotes
Comments by User
Quote Comments by User
Flair beta
Bridget-
When something's wrong, it hits hard. Real hard.
I will not grow up anytime soon. So, fuck you? =]
I'm a complex person and I don't expect you to understand me.
But it is very simple to make me laugh.
I get the most afraid when I'm alone.
I don't believe in abortion.
I believe in God <3


Earning my trust takes alot.


I don't believe in love at first sight.
I have a few best friends. I love them. So much.

<3


Tired of drama, but this world wouldn't turn everyday if it werent for it now would it?
People make mistakes. I normally forgive and forget.
Phone= Life.
<style type="text/css">body {background-image: url(http://www.commenthaven.com/layouts/photography/starbucks.gif); background-repeat:repeat; background-attachment: fixed;}.sidenav {background-color: #000000; } .sidenav a {color:#FFFFFF;} .sidenav a:hover {color:#CCCCCC; text-decoration:underline;}</style><a href="http://www.commenthaven.com/layouts/photography/">Photography Backgrounds</a><br>
Join · Top Quotes · New Quotes · Random · Chat · Add Quote · Rules · Privacy Policy · Terms of Use · Full Site
© 2003-2020 Witty Profiles