booImMewMew2
Status: My hair is braided funny.... like always..... :P
Member Since: 4 Sep 2012 09:33am
Last Seen: 5 Dec 2013 09:46am
Location: Mercury.... to close to the sun x_x
Gender: F
user id: 329201
96 Quotes
571 Favorites
68 Following
54 Followers
Comment Points
Comments
Comments on Quotes
Comments by User
Quote Comments by User
Flair beta

Hey guys! I have this acount on a site called wattpad.com
I write stories and poems and whatnot, If you want, check them out please!
http://www.wattpad.com/user/bookaholicisawesome <---- thats mee..... sooo ummm yeah.. XD
I AM THE WORLDS COOLEST ORANGATANG!!!! (spelled is wrong XD)
I'm funish, smart, loud, and generally happy.
I have a refusal to reuse any of te same colors on here.
If I do have the same colors. Slap me XD
I am in love with Milky Ways -_- no eat my milky ways XD
I love to read, write, draw, and paint.
I'm crazeh and lovable!!!!
And hyper. I don't eat sweets though :)
I will talk to you whenever you need XD
I love the chance to chat with people
PLEASE TALK TO MEH!!!! I'm nice XD
OH LOOK!!!! MY PROFILE PAGE IS A RAINBOW!!! and I'm 14 thats pronounced four teehehehehenenennehehehehezxnsodfhsi XD
I'm sorry to those who can't read this, I LOVE YOU!!!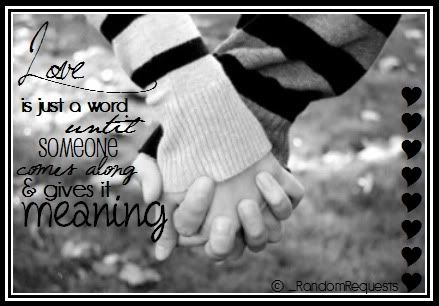 Join · Top Quotes · New Quotes · Random · Chat · Add Quote · Rules · Privacy Policy · Terms of Use · Full Site
© 2003-2021 Witty Profiles