bmiest23
Status:
Member Since: 17 Nov 2008 06:52pm
Last Seen: 29 Jun 2012 07:45pm
user id: 58097
26 Quotes
1,844 Favorites
13 Following
3 Followers
Comment Points
Comments
Comments on Quotes
Comments by User
Quote Comments by User
Flair beta
Brittany NicoleY

I'm 20

I'm a Sophmore at HCC studying criminal justice.

i Will be attending SCSU next fall!

I love to swim and run even though i am no longer
competative in them anymore

Dolphins are my favorite animal

Thank you
Fan_Art_Freak38 for the fan art!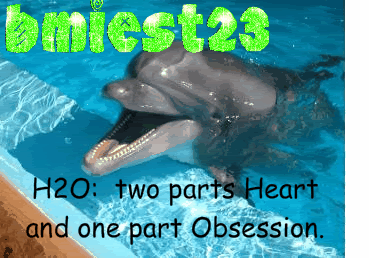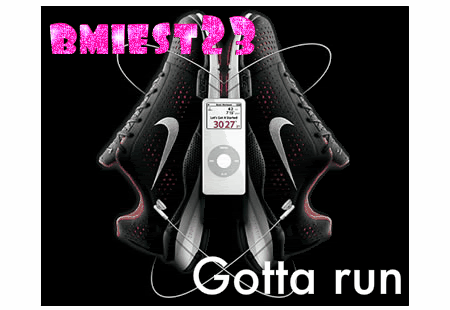 Join · Top Quotes · New Quotes · Random · Chat · Add Quote · Rules · Privacy Policy · Terms of Use · Full Site
© 2003-2020 Witty Profiles