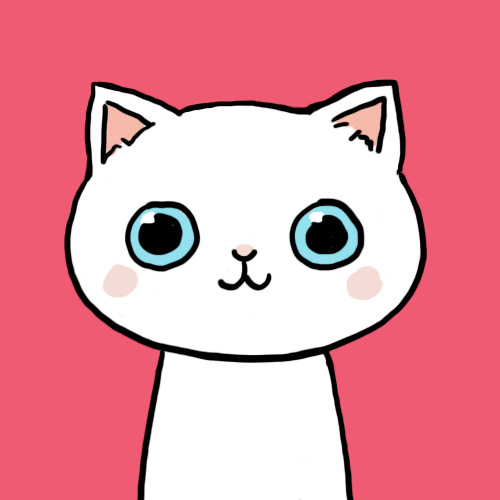 believerinfairytales
Status:
Member Since: 15 Dec 2008 05:34pm
Last Seen: 16 Aug 2011 05:49pm
user id: 60476
56 Quotes
1,839 Favorites
4 Following
3 Followers
Comment Points
Comments
Comments on Quotes
Comments by User
Quote Comments by User
Flair beta
Layout credit to ChasingTheSunset <3 thank you dearie :D
Shows:
NCIS!!!!!!!!!!!! it is my all time fav show. i love tony ;] i have a huge crush. and on leroy gethiro gibbs ;]

Law and Order: Special Victims Unit :]
I love Mariska Hargitay ♥
Olivia Benson is pretty kickass ;]

Armywives <3 i love this show. its so sweet, and i cry alot when i watch it!! :]
i still love it thoughh ♥

Criminal Minds! :D
Garcia is my sweetheart ♥
I love Morgan and Reed too ♥
And Emily and JJ and Hotch!
Haha I ♥ all of themm! :D

Movie:

Shall We Dance? !!!!! the best freaking movie ever!! ♥
Richard Gere, Susan Sarandon & Jennifer Lopez are amazing. I love the romance ♥
&
Nights in Rodanthe. Richard Gere and Diane Lane are utterly amazing together. the chemistry is to die for.
i have some excellent friends. they are my life. i love them so much! i can always count on them. i am also a blonde and darn proud of it!!
Music:
1. You Belong With Me; Taylor Swift
2. The Book of Love; Peter Gabriel
3. Here Without You; 3 Doors Down
4. This is Home; Switchfoot
5. Shots; LMFAO and Lil John
6. Taking Chances; Celine Dion
7. Come Back To Me; David Cook
8. Thnks Fr Th Mmrs; Fall out Boy
9. Riot; 3 Doors Down
10. The Diary of Jane; Breaking Benjamin
11. Cowboy Casanova; Carrie Underwood
12. Bad Romance; Lady Gaga
13. Evacuate the Dancefloor; Cascada
14. Tik Tok; Ke$ha
15. The Name of the Game; Amanda Seyfried (Mamma Mia!)
16. Haven't Met You Yet;
Michael Bublé
17. Two is Better then One; Boys like Girls feat. Taylor Swift
18. Body Language; Jesse McCartney feat. T-pain
19. Her Diamonds; Rob Thomas

Marching Band and Karate are my hobbies <3

I also like to read and write...♥


I have a huge crush on my friend Dan. I've known him for basically my whole life. Our moms work together, and so of course they gossip about us. i think he's starting to really like me, and my mom agrees :] i'm so excited. he's such a great guy. to me he's perfect, and so cute. His chocolate brown eyes are so amazing when they shine. His smile can leave me breathless and sometimes i'm talking to him and it's all i can do not to stare at him sometimes. he's like a god, and he takes the time to have a conversation with me and he genuinely cares for me. it seems so hard not to fall head over heels with him...♥
jack bauer is my heroo <3
♥

Join · Top Quotes · New Quotes · Random · Chat · Add Quote · Rules · Privacy Policy · Terms of Use · Full Site
© 2003-2023 Witty Profiles