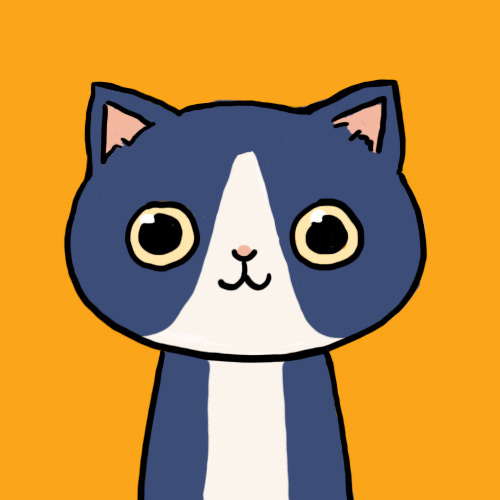 amyxx33
Status:
Member Since: 18 Sep 2009 03:28pm
Last Seen: 6 Sep 2011 12:50am
user id: 89332
123 Quotes
1,180 Favorites
6 Following
11 Followers
Comment Points
Comments
Comments on Quotes
Comments by User
Quote Comments by User
Flair beta


You had my heart. At least for the most part.
'Cause everybody's gotta die sometime. We fell apart. Let's make a new start.
'Cause everybody's gotta die sometime. But baby, don't cry.
My name is Amy (:
Im 16 years old, born on May 25th
I am a huge Avenged Sevenfold fan, as you can tell by my background.
I basically will listen to any kind of music. Rock, Country, Pop, etc.
My second favorite singer is Justin Bieber, so yea, I have a wide variety.
Music is my life. I dont know what I would do without it.
A few things you should know about me (:
1. I believe in fairy tales.
2. I believe that the right person is out there, and that there is someone for everyone.
3.I believe in equal rights for all.
4. I am a strong supporter for gay rights. Dont like that? Oh well.
5. I dream of world peace.
6. I want to change the world .
7. I have learned that people are going to hurt you. You just have to get back on your feet and keep going.
8. I believe everyone on this planet is beautiful. Even if they can't see that themselves.
9. Im kind of a grammar nazi (:
10. If you read all this. I just want to say: Smile :D you're beautiful.

Join · Top Quotes · New Quotes · Random · Chat · Add Quote · Rules · Privacy Policy · Terms of Use · Full Site
© 2003-2021 Witty Profiles