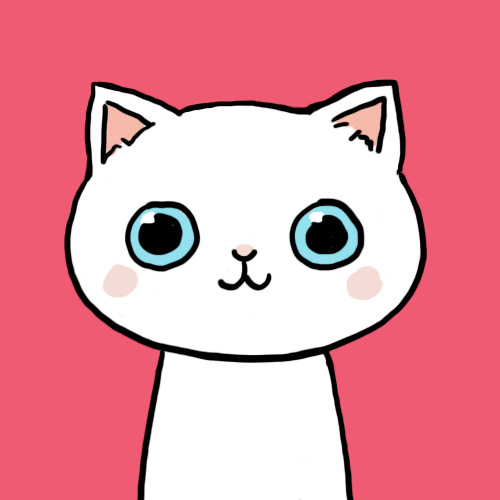 allielovesyuox7
Status:
Member Since: 1 Aug 2008 08:27pm
Last Seen: 11 Oct 2017 11:10pm
user id: 53046
155 Quotes
338 Favorites
30 Following
16 Followers
Comment Points
Comments
Comments on Quotes
Comments by User
Quote Comments by User
Flair beta
.
.
.
He
ll
o T
he
re.
Hiii. I'm Allie, im 16. I was born in October. I live in

Pennsylvania

. Im a little shy. My favorite color is

pink

, and I love legally blonde. Everything about it. Im single. I love making quotes. I love my friends, they mean everything to me. Im not much of a risk taker. I love to sing, and i sing alll the time. I have a youtube account, youtube.com/allielovesyoux8. (: I play basketball, soccer, volleyball, and i take singing, piano and guitar lessons. That's about it <3.
♥♥♥♥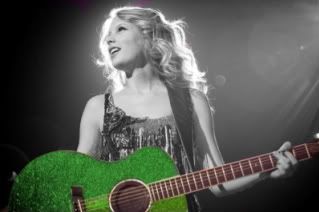 I love taylor swift.


on/off
Fan Art :D
i made this^
thanks to aeriie_xoxo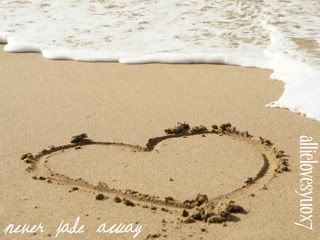 thanks to fanartt_x3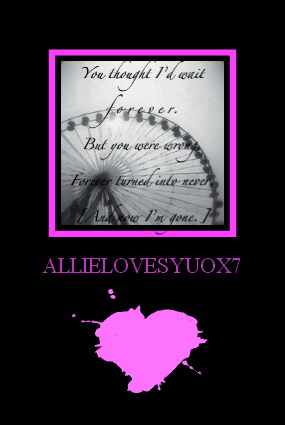 thanks to l_i_g_h_t_n_i_n_g



thanks to fanart4_u



thanks to fantastikfanart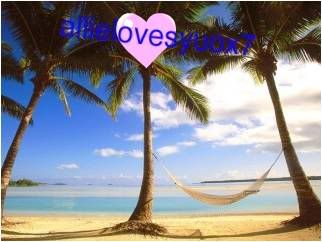 thanks to fanart_



thanks to fanart0512
(c)

Flash

Layout

s
Join · Top Quotes · New Quotes · Random · Chat · Add Quote · Rules · Privacy Policy · Terms of Use · Full Site
© 2003-2022 Witty Profiles