YhuKnowYhuWantSummaDis
Status:
Member Since: 21 May 2011 09:33pm
Last Seen: 29 Dec 2012 05:15pm
user id: 176241
410 Quotes
6,378 Favorites
190 Following
125 Followers
Comment Points
Comments
Comments on Quotes
Comments by User
Quote Comments by User
Flair beta
I LOVE: The Hunger Games, One Direction, Smiling, Laughing, Family&Friends, Music, Life(:

TEAM PEETA! <3
Because boys named after bread are yummy (;



Ok so...





Hello…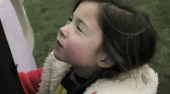 My name is Erin(: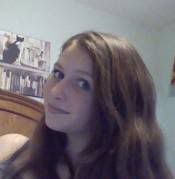 I love ...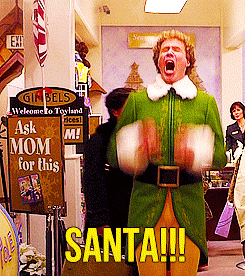 And I love winter.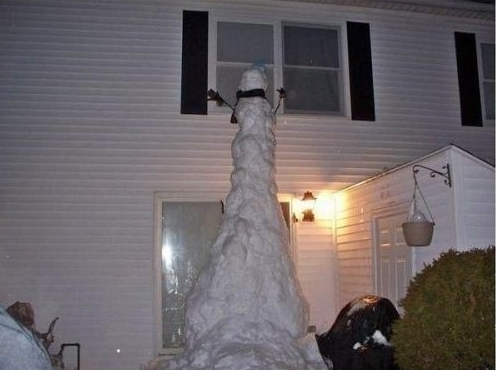 But creeper snowmen scare me…

Anyways about me…
I am really random and I love to laugh.
If you need a good laugh here is a picture of a shaved llama. :D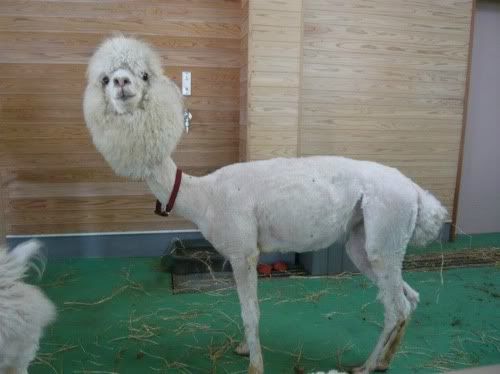 I'm really crazy, clumsy, and stupid sometimes…like this: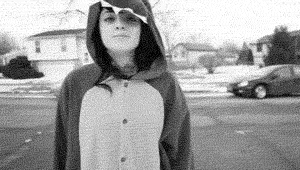 I love my friends and fam[ily].
I also love to talk so chat me up.
But don't be hating cause I don't give a fuck
&know how to handle bitches.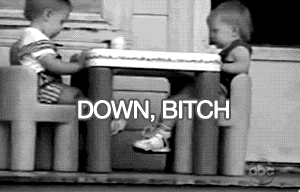 Like I said I love my friends&fam[ily].
So mess with them, you mess with me.
I have way to high hopes,
fall in love to fast,
hold on to tight,
and get attched to fast.
I love laughing and smiling and being myself.
I'm just who I am, I'm proud of my flaws. ;)

But really I love talking so hit me up. ;D
P.S…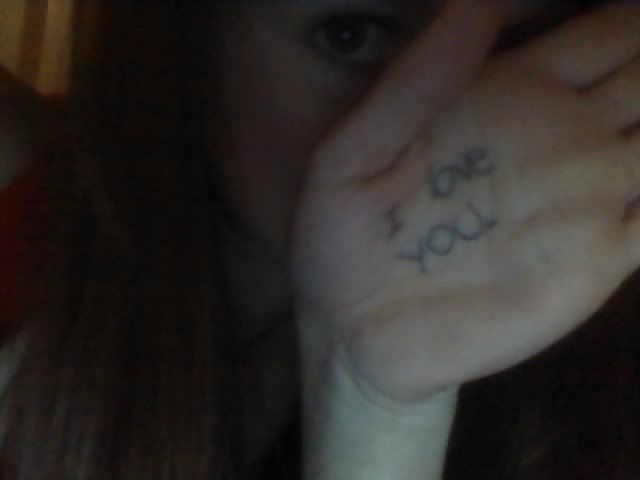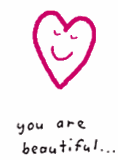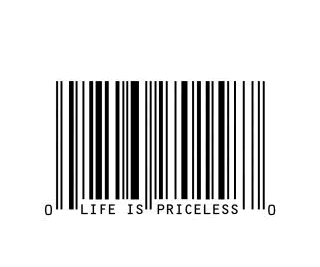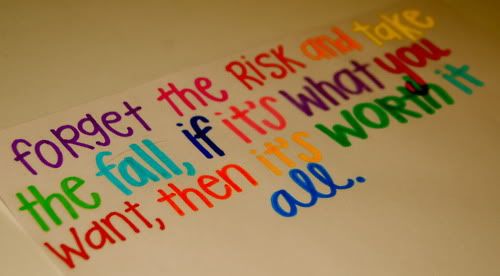 Comment And Check Out My Quotes! ;D

Which Hogwarts house will you be sorted into?
^^^Drag for the one you get(;
I got them alllll ;D
LoveMyProfile.com <3 Profile Counters
Join · Top Quotes · New Quotes · Random · Chat · Add Quote · Rules · Privacy Policy · Terms of Use · Full Site
© 2003-2022 Witty Profiles