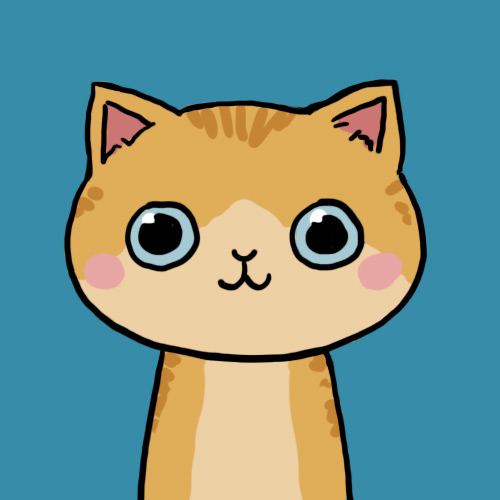 YUgot2BsoMEAN69
Status:
Member Since: 12 Apr 2011 03:39pm
Last Seen: 23 Dec 2011 11:30pm
user id: 164888
22 Quotes
1,226 Favorites
3 Following
3 Followers
Comment Points
Comments
Comments on Quotes
Comments by User
Quote Comments by User
Flair beta


I dont need people to feel bad for me when im a nervous wreck.

When i have a problem, and your the reason, dont act like you'll be there for me because you never were in the first place.

Swimming gets my anger out.

I love my family.

my friends are priceless.

biggest problem right now? my best friend is moving along with her family after having them in 12 years of my life...

summer makes me feel perfect.

My opinion on Justin Bieber;; his music is great and he seems like a very nice person. i dont understand why people spend so much time and energy trying to hate him so much... its like: wow, you dont have anything better to do but run your mouth on someone you dont know? Seriously, just F*ck off if you dont like him.


So go ahead, hate on me run your mouth. so everyone can hear. Hit me with the worst you got&&knock me down. (Baby I dont care) Cause you wanna be, a






Loser like me♥








Wanna Know More about me? Check out my blog http://swimmerg.blogspot.com/
Join · Top Quotes · New Quotes · Random · Chat · Add Quote · Rules · Privacy Policy · Terms of Use · Full Site
© 2003-2020 Witty Profiles