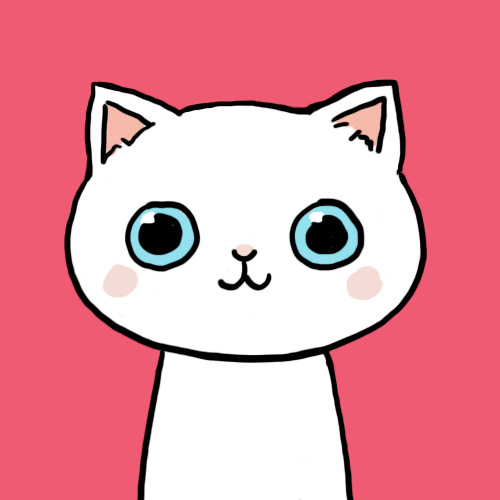 XoILYoX
Status:
Member Since: 7 Oct 2008 02:51pm
Last Seen: 28 Nov 2011 06:20am
user id: 55806
185 Quotes
14,766 Favorites
59 Following
35 Followers
Comment Points
Comments
Comments on Quotes
Comments by User
Quote Comments by User
Flair beta
"You never know how strong you are until being strong is the only choice you have."
Hey beautiful, my names danielle.
I'm a simple but complicated person and I live an ordinary life. I'm fourteen years young and I blow out the candles on July twenty-fifth. I have type one diabetes and I've had for just about nine years. I don't expect much from people and I hope for others not to expect a lot from me. I don't like to get my hopes up, because I pretty much watch them fall all the time. I love to write and listen to music, those are my escapes from the real world. I'm a cheerleader and have been sense I was six years old it's my life and it's all I know. I love the color pink and my favorite movies the notebook. I love my family no matter how crazy they drive me. I have unrealistic dreams to be a model but it will never come true because I'm the most insecure person you'll ever meet and I'm just not "model material". I try and look for the best in others because I know that everyone has beauty within. I'm in love with Taylor Swift she seriously knows my life. I hate school with a burning passion but hey what are you gonna do.. I learned this year that life isn't all it's cracked up to be, but hey, you're not alive unless you're liven, so I try to live life to the fullest it can be. But I love meeting new people and making new friends, so talk to me sometime, I might just love you.
Join · Top Quotes · New Quotes · Random · Chat · Add Quote · Rules · Privacy Policy · Terms of Use · Full Site
© 2003-2020 Witty Profiles