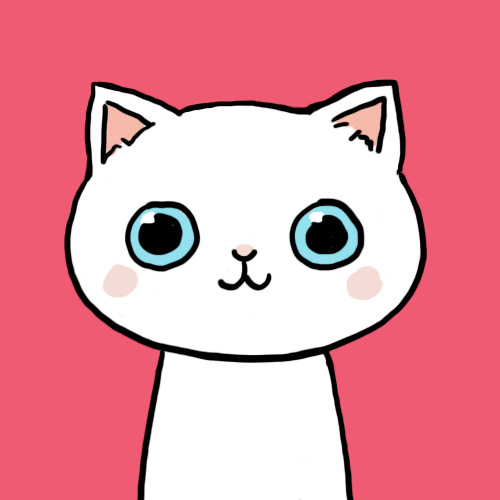 Witty_Is_My_Life
Status:
Member Since: 14 Jan 2012 11:46am
Last Seen: 14 Mar 2012 07:52pm
user id: 263411
20 Quotes
1,712 Favorites
42 Following
52 Followers
Comment Points
Comments
Comments on Quotes
Comments by User
Quote Comments by User
Flair beta
About Me
Text Box 1

Heya, my name is well.. ill go nameless. me and my bestfriend share this account, so some of the qoutes are hers, and some are mine.
<3
i legit love her. i have no clue what i would do with out her.
bestfriends for life. (: =
i know, we're little strange, but oh well. :p
I have AMAZING friends. and prob wouldnt be here with out them.
I love them to death. <3
i also have a himm. but he doesnt know hes mine yet. <3
Im still working on that one..
but thats about all ya need to know ya creep. :p

P.S. comment! i love to talk. && follow! ill follow back!
:)

Join · Top Quotes · New Quotes · Random · Chat · Add Quote · Rules · Privacy Policy · Terms of Use · Full Site
© 2003-2020 Witty Profiles