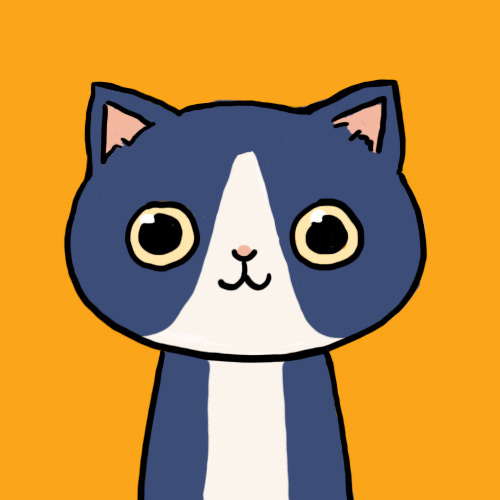 WiRTH_aCHANCE
Status:
Member Since: 12 Nov 2009 06:47pm
Last Seen: 16 Aug 2011 05:49pm
user id: 93447
1 Quotes
889 Favorites
25 Following
9 Followers
Comment Points
Comments
Comments on Quotes
Comments by User
Quote Comments by User
Flair beta
i is done with witty.
done with quotes.
i don't need them
anymore. i have
everything i need.
when i have another
heart break, death,
or drama in my life;
trust me, ill be back.
its just a matter of
how long my life stays
perfect

AIM: navysiss7 -> tell me who yaa aree, ya silly stalkerr(:
WiRTH_aCHANCE
posted a quote


November 12, 2009 8:59pm UTC

The way you looked at him,
the way you smiled when
he was around ,
i saw it in your eyes,
it was love.
-Leah. one of my best friends said this to me,
it made me cry, it was so beautiful.



:)

Join · Top Quotes · New Quotes · Random · Chat · Add Quote · Rules · Privacy Policy · Terms of Use · Full Site
© 2003-2021 Witty Profiles