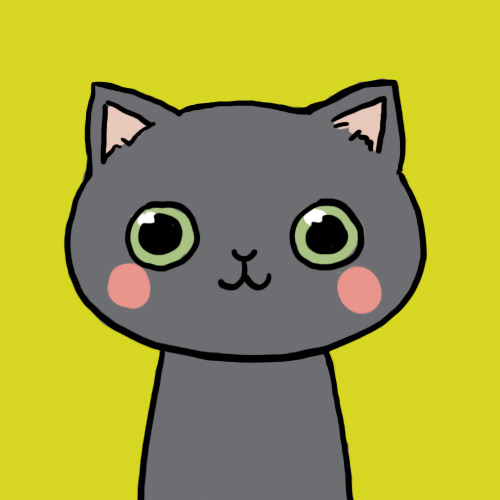 VoxSweetiexoS
VoxSweetiexoS
posted a quote


October 24, 2004 8:22am UTC

.. a friEnd will tEll you that you havE a hugE monstrous ||z.i.t|| in thE middlE of your forEhEad .. but a truE rEal friEnd will walk up to you and pop it w.out tEllin you that it's thErE ..
2 mauh tru girls!!
((i made this qwote.. so IM me on mauh AIM name and tell me ur usin it.. i wanna see how many ppl use this!!! LuvinU6908
.. pAiGe ..



:)

Join · Top Quotes · New Quotes · Random · Chat · Add Quote · Rules · Privacy Policy · Terms of Use · Full Site
© 2003-2020 Witty Profiles