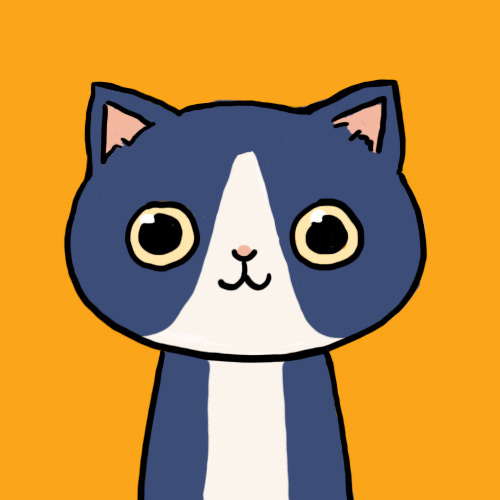 TwiLiGhtFAn101x3
Status:
Member Since: 27 Jan 2009 04:11pm
Last Seen: 16 Aug 2011 05:49pm
user id: 65127
22 Quotes
215 Favorites
8 Following
29 Followers
Comment Points
Comments
Comments on Quotes
Comments by User
Quote Comments by User
Flair beta
SAAMxrawrr & alexandraamary

throw your hands up




>

>

>

W H O A O H , W H O A O H

<

<

<




Hello there my name is Jess (: I make quotes, you should go favorite them . . . NOW ! And I'm not an advice person. I like the colors pink and orange. I'll be nice to you if you don't cause any trouble and you're not a retard ;D . I love the beach, I go there quite often. I have a kitty and he'll beat your kitty on so many level :D and I LOVE YOU. BYE.



HAITUS;
I am done. Witty's gay. and plus its summer time. ill be out
at the beach, the pool, hanging with friends, running and soccer. I
don't have time for this. I'll be having fun this summer. I made one
last quote and that's it. Thank you for all my followers and people
who favorited my quotes xD You could expect me to be back when
school starts again, maybe not. I dont know when ill be back. Right
now im just going to have a great summer! Leave me comments, if im
bored one day and decide to come on, i will answer them. Okay well,
that's it for this long ass goodbye paragraph so...,


SHOO SHOO



GETS OFF MY PAGE
this is private !!! :|

Join · Top Quotes · New Quotes · Random · Chat · Add Quote · Rules · Privacy Policy · Terms of Use · Full Site
© 2003-2020 Witty Profiles