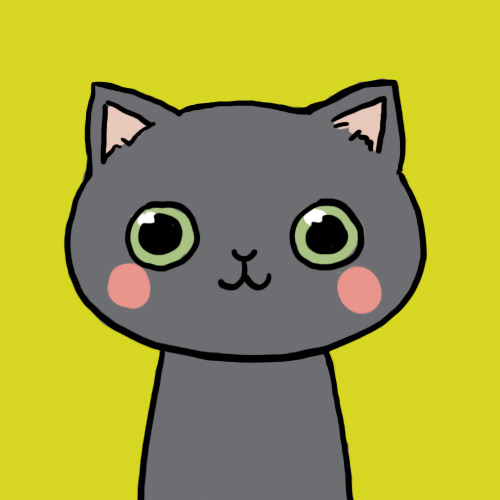 The_Advicers
Status:
Member Since: 30 Jul 2010 03:38pm
Last Seen: 16 Aug 2011 05:49pm
user id: 118714
1 Quotes
92 Favorites
0 Following
22 Followers
Comment Points
Comments
Comments on Quotes
Comments by User
Quote Comments by User
Flair beta
Status: Waiting for your wonderful calls (:

About us: Ever been dumped? Left out of a group of friends? Have you ever felt neglected, unloved, or like nobody wants you? Or maybe you just want somebody to talk to or want a friend. Well that's what we're here for! We give advice for you and are very good friends. You can Jamie and/or Laura at 1-585-968-4220 and/or 1-585-968-4194.

Other stuff:Call at anytime you need to !
Yes- we are friendly
No- we aren't creepers or fakes. We never see your number. It's completely anonymous.
Yes-you can text us but we won't be able to respond. Yes, we will get it. But we won't have any way to get back to you.. If you do text us text the message to 729669, your message should look as the following example.
To:729669,
@jdblover3194 hey what's up!"
If you are confused. Comment this profile.

If we do not answer, we most likely have just missed it. So call back in a few minutes.

Note: It takes a little while for the call to be transfered to our cell phones so DON'T HANG UP!


Comment our personal accounts also if you'd like(:
Laura:
www.wittyprofiles.com/author/Ldunham12
Jamie
: www.wittyprofiles.com/author/jayjaygirl14
Note: It takes a long time for the call to transfer to our phones so DON'T HANG UP!
The_Advicers
posted a quote


December 8, 2010 10:06pm UTC

About us: Ever been dumped? Left out of a group of friends? Have you ever felt neglected, unloved, or like nobody wants you? Or maybe you just want somebody to talk to or want a friend. Well that's what we're here for! We give advice for you and are very good friends. You can Jamie and/or Laura at 1-585-968-4220.
Other stuff:Call at anytime you need to !
Yes- we are friendly
No- we aren't creepers or fakes. We never see your number. It's completely anonymous.
Yes-you can text us but we won't be able to respond. Yes, we will get it. But we won't have any way to get back to you.. If you do text us text the message to 729669, your message should look as the following example.
To:729669,
@jdblover3194 hey what's up!"
If you are confused. Comment this profile.
If we do not answer, we most likely have just missed it. So call back in a few minutes.
Note: It takes a little while for the call to be transfered to our cell phones so DON'T HANG UP!
Hope to hear from y'all soon(:
Love,
The_advicers<3



:)

Join · Top Quotes · New Quotes · Random · Chat · Add Quote · Rules · Privacy Policy · Terms of Use · Full Site
© 2003-2022 Witty Profiles