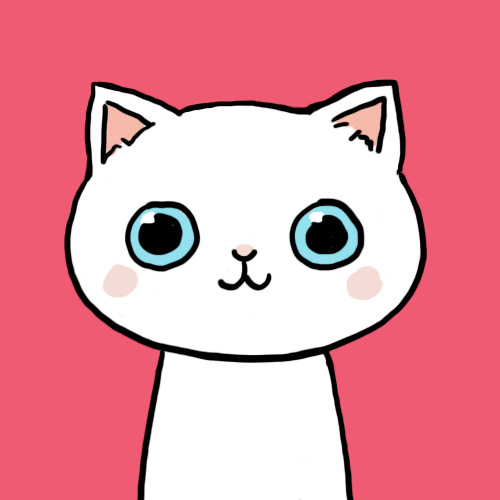 Teresaaax3
Status:
Member Since: 19 May 2011 05:16pm
Last Seen: 15 Sep 2011 09:00pm
user id: 175626
68 Quotes
2,646 Favorites
23 Following
13 Followers
Comment Points
Comments
Comments on Quotes
Comments by User
Quote Comments by User
Flair beta
My name is Teresa. I am currently thirteen, & my birthday is November 6th(: I am currently living in Pennsylvania, home of the hill-billies.(: i am easy to get along with, soo if you want to talk, just comment on my profile & we can talk on facebook! I have a couple people who mean to world to me.. those people would be, Lacey Kuhlmann, the girl who has been there for the longest time. Laura Bibbs, all time number one bestfriend- we all have one of those.

Kim kenah, we have been friends since 1st grade & last, my brother Joe. He is the best brother a sister could ever ask for. I mean, you we fight .. but what siblings don't fight? Joe will always be there for me. He knows when im upset, and when im not in the mood. He always try to make me happy. Joe means the world to me at tomes, i have to see just once a day to keep me happy. w

e like to tell people that we are twins because we look soo much alike (; I am a born again Christian, & i becam one on March, 13 th 2011. &Becoming a christian was the best decision i ever made. It changed my life.I go to Jesus for everything, even tho he may not answer when i call, He is still there My mommy is my best friend. She is always there for me, she always puts me first. She tries her best to put a smile on my face, i love her with everything i own. My mom is my bestfriend. We fight a lot, & sometimes i seems like i don't love her as much as i say, but deep deep down, she is my absolute everything.
Join · Top Quotes · New Quotes · Random · Chat · Add Quote · Rules · Privacy Policy · Terms of Use · Full Site
© 2003-2020 Witty Profiles