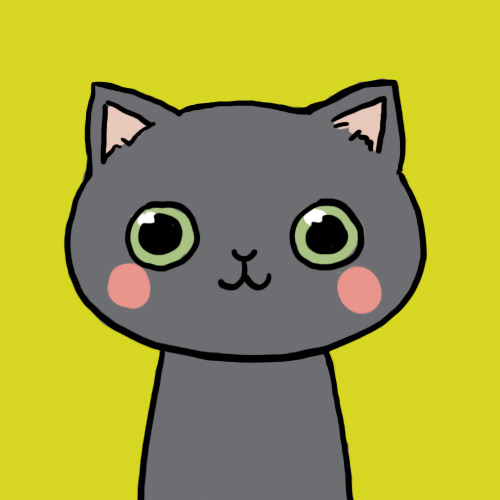 SuperStar95
Status:
Member Since: 8 Nov 2011 09:39pm
Last Seen: 11 Nov 2012 06:33pm
user id: 235994
33 Quotes
449 Favorites
37 Following
18 Followers
Comment Points
Comments
Comments on Quotes
Comments by User
Quote Comments by User
Flair beta
hey guys! my name is sophie.(: im 16, asophmore, and ilive in Northern California. my favorite color is pink. my birthday is December 18. im "inlike" with this really amazing, funny guy. the only problem is hes aMAJOR player. my music artists are Nicki Minaj, Eminem, and Lil Wayne. they are all sexy beyond normal.(: iwant to be an FBI agent when igrow up(: im asporty person. ido softball, cheerleading, volleyball, and running. my favorite TV shows are Bones(: Secret Life and Blues Clues. ilove to read and im on the computer alot
me and my bestfriend, anahit. she is hillarious and when we get together.. things get crazy; people are jealouss(: ilove this chicka to deathh<3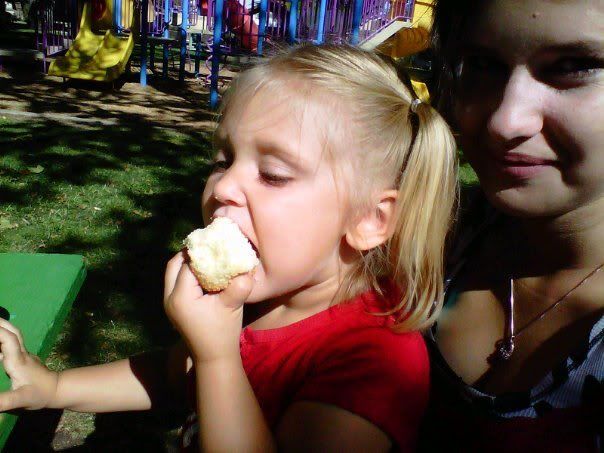 me and my niece, Angel. ilove this girl like crazy. iwould do anything for her.
Join · Top Quotes · New Quotes · Random · Chat · Add Quote · Rules · Privacy Policy · Terms of Use · Full Site
© 2003-2020 Witty Profiles