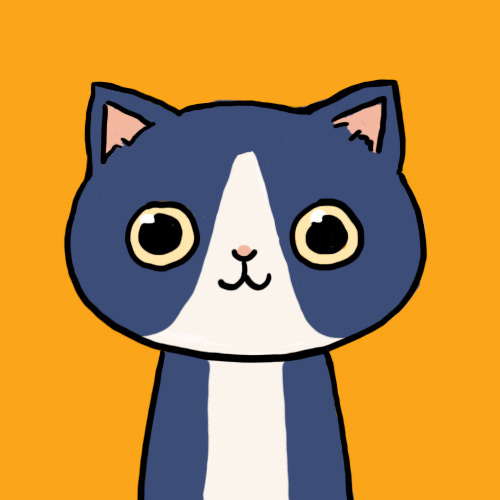 StoppedTrying
Status:
Member Since: 3 Apr 2011 06:46pm
Last Seen: 4 Feb 2012 09:37pm
user id: 162787
171 Quotes
522 Favorites
44 Following
22 Followers
Comment Points
Comments
Comments on Quotes
Comments by User
Quote Comments by User
Flair beta
Hello Strange Beautiful People :D
Your probably wondering who i am...
Well the names Molly :) Don't wear it out
I'm currently 15 years young and i blow out the candles
on my amazing birthday cake JULY 21ST :D
I reside in New York... HOLLA TO ALL MAH NEW YORKERS !
I kick ass; i don't kiss it ;*.
I'm quite a strange teenager..
I'm outgoing, nice, funny, smart, and short (4ft 10") Be jealous.
My bestest friend in the entire world is Gina (iWannaBLoved116)
I despise, liars, backstabbers, spiders, and the dark.
FOOD IS MY EVERYTHING.
Currently single ;* ( Hopless Romantic)
I believe every girl on here is BEAUTIFUL<3.
Follow me and i shall follow you :)
Have a wonderful day !!!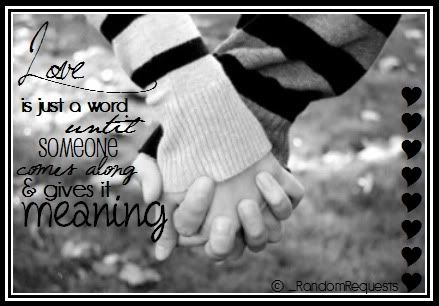 Photography Images
Join · Top Quotes · New Quotes · Random · Chat · Add Quote · Rules · Privacy Policy · Terms of Use · Full Site
© 2003-2020 Witty Profiles