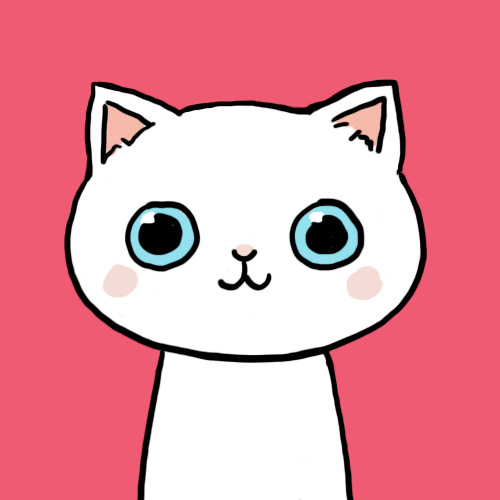 Soccafreak8
Status:
Member Since: 25 Jan 2009 10:34am
Last Seen: 12 Nov 2011 04:12am
user id: 64886
131 Quotes
1,721 Favorites
20 Following
33 Followers
Comment Points
Comments
Comments on Quotes
Comments by User
Quote Comments by User
Flair beta
I'm Maddy!!!
my favorite colors are green and blue
I love pandas
i have brown hair and hazel eyes
soccer is the best sport
I'm 15 years old and going into 10th grade

I LOVE ALL MY FRIENDS
Please leave comments!!!!!!!!!!!
Highest favs on one quote: 913 baby!
Since you can't do picture quotes anymore
.......
>:[
Here are some codes for extra oomph to your quotes!!!!
this is how to make dotty borders
[Very pretty!!!]
|
|


V
....Dotted Border....
this is a dotted border for your quotes.

THIS IS THE CODE TO GET THIS:
<div style="border-right: black 10px dotted; border-top: black

10

px dotted; border-left: black 10px dotted; border-bottom: black 10px dotted; text-align: center">
you can change the color by replacing were it says black with another color like
red

,

blue

,

lightblue

,

hotpink

,

purple

,

orange

,

green

,
gray
,
and many more. (colors may not be exactly how i showed)
you can also change the size of the dots by replacing the

10

with another number.
Make the spacing of the lines closer
<div style="line-height: 10px;">
Black background
<div style="background-color: black;">
(you can also change the color instead of black-like I said before for the dots)
Maketextsquishedtogether
<div style="letter-spacing: -3px">
(c
)da

nger

la

you

ts
Join · Top Quotes · New Quotes · Random · Chat · Add Quote · Rules · Privacy Policy · Terms of Use · Full Site
© 2003-2020 Witty Profiles