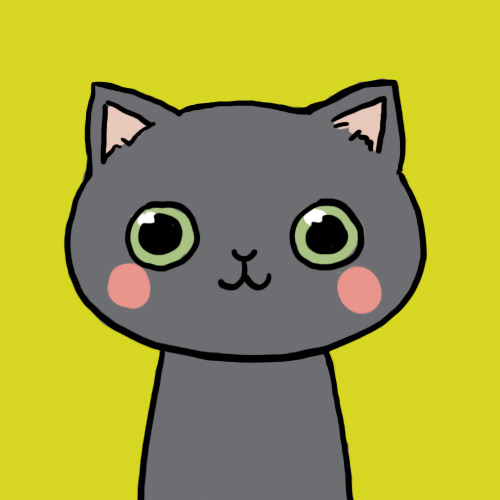 Ry_an7784
Status:
Member Since: 26 Oct 2010 11:03am
Last Seen: 16 Aug 2011 05:49pm
user id: 130394
4 Quotes
194 Favorites
4 Following
61 Followers
Comment Points
Comments
Comments on Quotes
Comments by User
Quote Comments by User
Flair beta
There's a story that goes along with this account.
First of all, let's just say it was too good to be true.
"Jake" and "Ryan" are girls.
"Jake" and "Ryan" are really our friends from school, with different names.

The people who commented on your profile, weren't Jenny and I. our friends hacked into our accounts and wrote on your comments. im trying to get the truth out here, so i don't want you to go believing we're boys. so i wanted to tell you the truth.

We made this account because all of us girls out there are so depressed about their life and about boys. So with our friends' permission for their pictures, we made these accounts. You may be disgusted. Well, our friends went on here a lot so us girls weren't the ones who were the "players". (We're not lesbian btw)
We want you to all feel beautiful.
The truth had to come out.
However you acted towards Ryan and Jake, should teach you a lesson in the future. You are brave. All those things you said to them, were things you could tell any ordinairy guy from school.

You may be disgusted. But you also must learn that we were here to make you feel good.

Love,
Alex (Ryan) and Jenny (Jake) *heyitsjake and ry_an7784*




The real "Ryan" and Alex (Ryan)


Jenny (Jake), Alex (Ryan), "Ryan" *w/ the black hair*, "Jake"



Jenny and "Jake"

Thanks for your time. Love you all <3
:)

Join · Top Quotes · New Quotes · Random · Chat · Add Quote · Rules · Privacy Policy · Terms of Use · Full Site
© 2003-2020 Witty Profiles