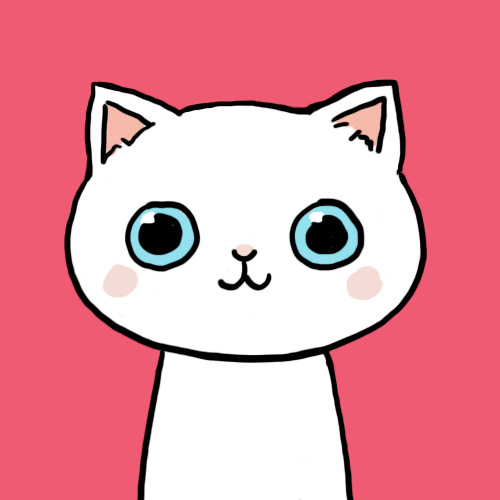 Ohdaarling
Status:
Member Since: 15 Jan 2011 01:28pm
Last Seen: 25 Dec 2011 09:24pm
user id: 146606
297 Quotes
3,661 Favorites
147 Following
132 Followers
Comment Points
Comments
Comments on Quotes
Comments by User
Quote Comments by User
Flair beta
Hi, I'm Stefania. I'm from the west coast but I hope to live in the big apple once I'm older. I want to get out of this small town and chase my big city dreams. You could say that I'm a strong person. I've changed quite a lot this past year. I've made mistakes but I don't regret them. I learned from them. I learned that sh*t happens, but life goes on. You know, I was tired of living in the past and letting my present go to waste. What's done is done. It's over. You can't do nothing about it. All you can do is smile and move on. That's the least you could do. I realized that life is so beautiful yet we insist on making it something that we don't deserve. We're here for a reason. You just need to go out and find it. :-* Well, anyways. I'm pretty down to earth and independent. I love inspiring people and making their day. It makes MY day. If you ever need someone to talk to, I'm here for you! Don't hesitate on leaving me a comment. Well I hope you lovelies have a great day!
Join · Top Quotes · New Quotes · Random · Chat · Add Quote · Rules · Privacy Policy · Terms of Use · Full Site
© 2003-2023 Witty Profiles