Nishils
Status: ♥ Leo & Lini
Member Since: 19 Feb 2012 08:03pm
Last Seen: 16 Aug 2012 12:52am
user id: 275945
156 Quotes
8,107 Favorites
411 Following
179 Followers
Comment Points
Comments
Comments on Quotes
Comments by User
Quote Comments by User
Flair beta
Photography Backgrounds
span style="font-family: century gothic
">Hey Guys ♥
About me
I have some of the bestest friends in the world. Like i love each and every one of them to bits. I also love my family just as much I love my friends. I'm a Christian. I love One Direction, Jansokians & ImMrTeddy. :)
So yeah thats's pretty much it & I have a really awesoem bro on here Leoneo.
If you need anyone to talk to to, Just come to me.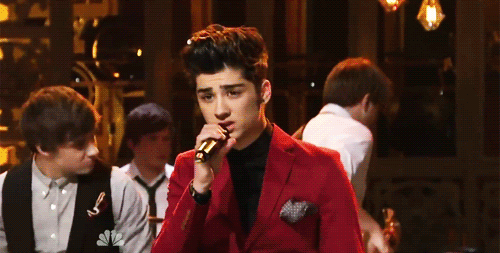 \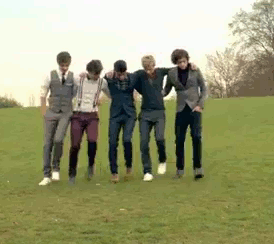 Join · Top Quotes · New Quotes · Random · Chat · Add Quote · Rules · Privacy Policy · Terms of Use · Full Site
© 2003-2023 Witty Profiles