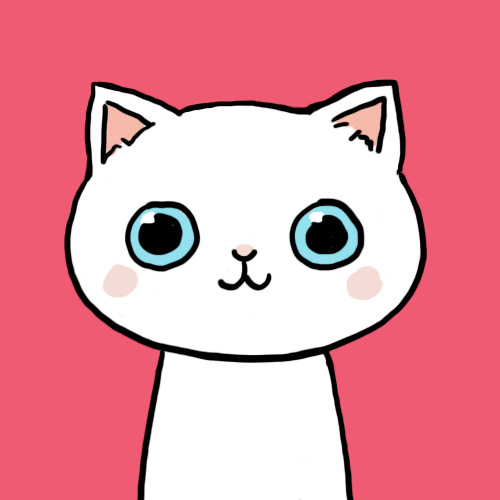 Minimittins
Status:
Member Since: 16 Feb 2009 03:34pm
Last Seen: 21 May 2013 08:32pm
user id: 67441
150 Quotes
2,494 Favorites
36 Following
27 Followers
Comment Points
Comments
Comments on Quotes
Comments by User
Quote Comments by User
Flair beta
Hey Witty,
I'm Corrine and I love to write/make quotes :) but don't like making the layouts >,< they aggravate me but whatever that's probably not why you're here viewing my profile (to hear me complain). Anyway I am Corrine and will be a junior next school year (bleh don't wanna think about it) I am currently 16 :D. I love life,my friends,family,and most of all Summer time <3. Well I'm kinda done here...well I hope you enjoy my quotes :]

~Minimittins <3
Live.Love.Laugh.
http://www.youtube.com/watch?v=eJCQY0imtNE&feature=fvwrel

-copy/paste and enjoy :)

(

o

)(

o

)
(

^

.

^

)
( O )
(

o

) (

o

)
Join · Top Quotes · New Quotes · Random · Chat · Add Quote · Rules · Privacy Policy · Terms of Use · Full Site
© 2003-2021 Witty Profiles